We need to take bold action for Species of Greatest Conservation Need
By: Todd Waldron, Northeast Forest Conservation Director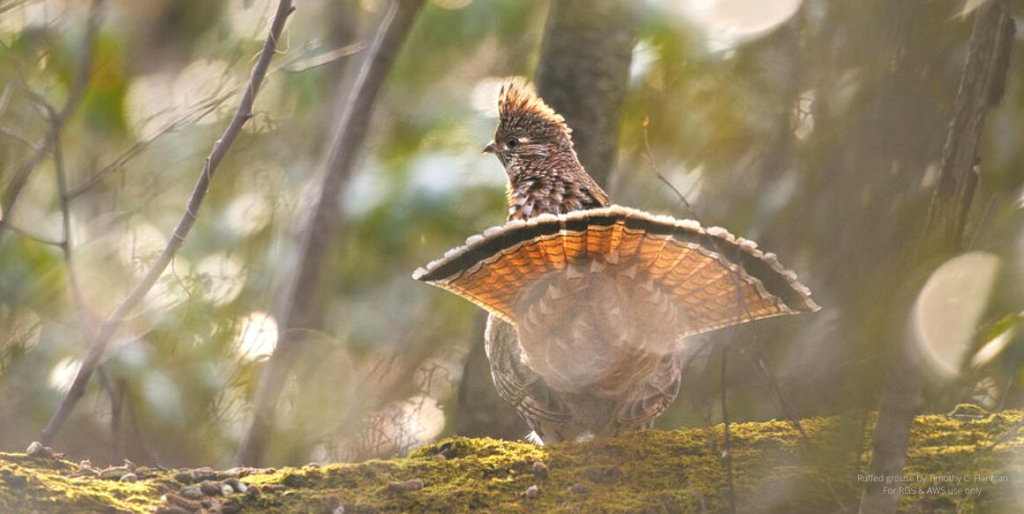 Have you ever heard the term "Species of Greatest Conservation Need" or "SGCN" and wondered what that means? Or maybe you've wondered how it applies to the future of grouse and woodcock populations. How does it drive the RGS & AWS conservation mission?
You've likely seen our monthly updates in The Bellwether newsletter or regularly on social media: Ruffed grouse populations are declining across much of North America. The decline is due to habitat diversity decline and grouse are now listed as an SGCN in 19 states, while American woodcock are listed similarly in 29 states.
What exactly does a SGCN designation imply and what conservation action is needed to address it? We'll get into that in a minute, but first, let's cover some background information.
[Read more…]

about Defining the needs of our most beloved species