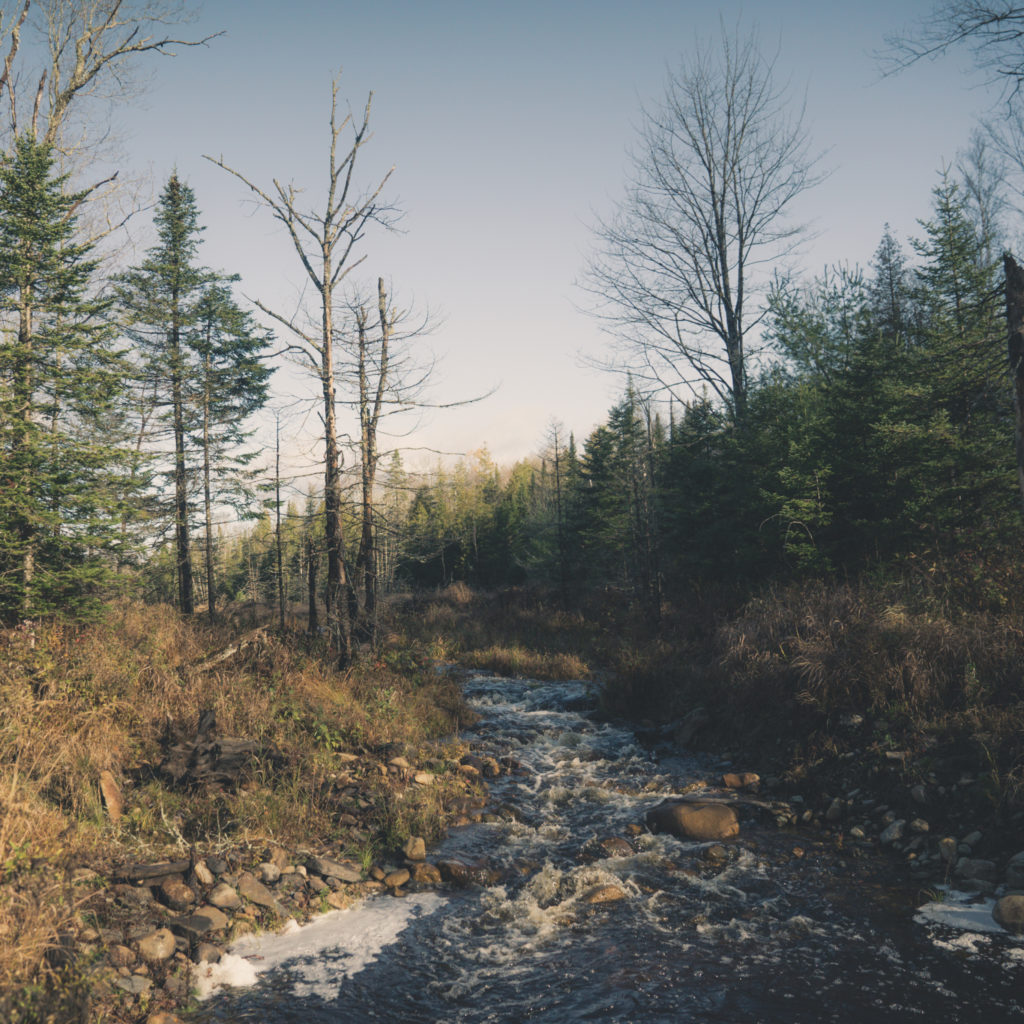 Healthy
Forests
Explore Healthy Forests and learn how forest diversity leads to overall forest and wildlife health.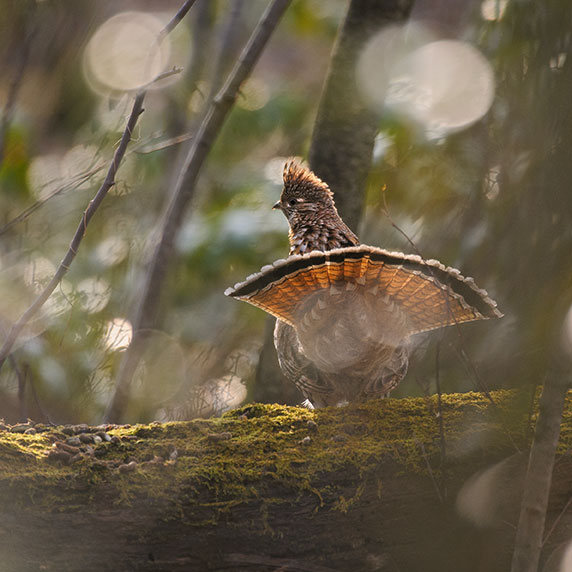 Abundant
Wildlife
Learn more about the Abundant Wildlife that our mission and our work help to support.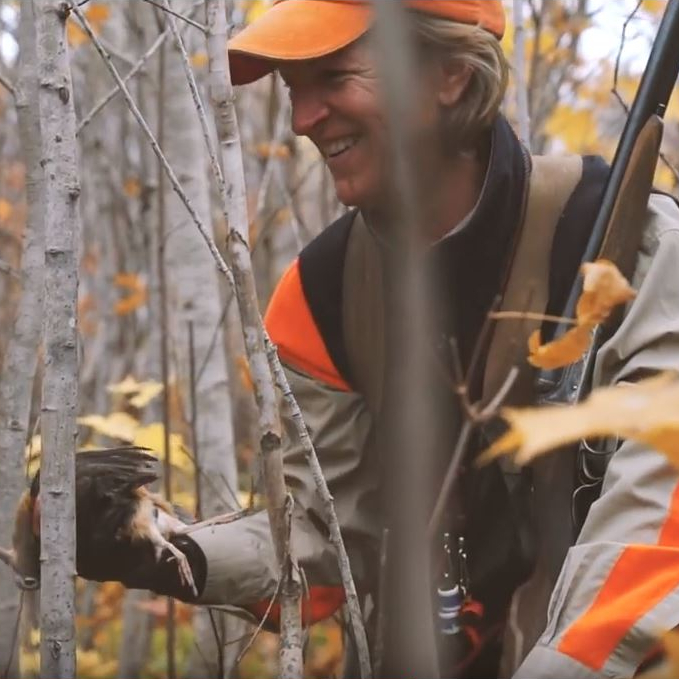 Conservation
Ethic
Find out why we believe in the Conservation Ethics that value and protect our natural resources.
Mission Statement
Established in 1961, the Ruffed Grouse Society is North America's foremost conservation organization dedicated to preserving our sporting traditions by creating healthy forest habitat for ruffed grouse, American woodcock and other wildlife. RGS works with landowners and government agencies to develop critical habitat utilizing scientific management practices.