The future of woodland wildlife starts with generosity.
Support the critical needs of woodland wildlife.
Healthy Forests.
Abundant Wildlife.
Conservation Ethic.
RGS & AWS unites conservationists to improve wildlife habitat and forest health. Since 1961, RGS has promoted stewardship for our forests, our wildlife, and our future. Our vision is to create landscapes of diverse, functioning forest ecosystems that provide homes for wildlife and opportunities for people to experience them.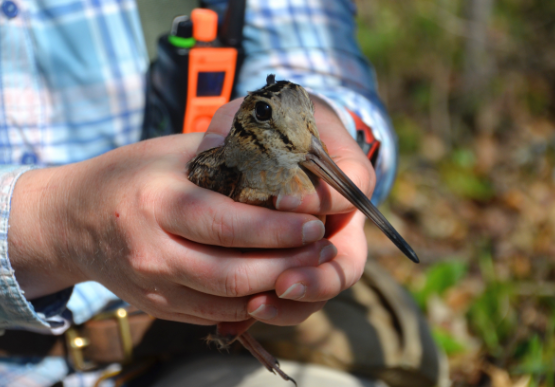 Our work is accelerated through many esteemed national partners:
Bonasa Bonanza! Join or Renew now for exclusive gifts.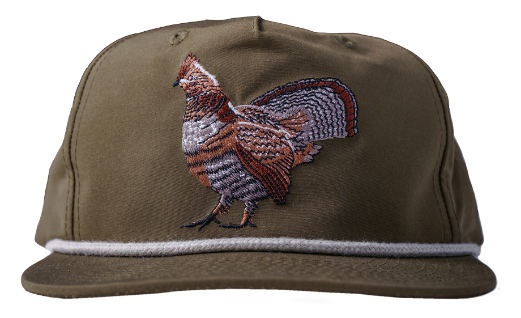 Promotion ends September 30!
It all starts with Membership.
Joining RGS & AWS puts you at the front lines of woodland wildlife conservation. This fall we are offering unprecedented benefits – don't miss out!
Landscape-Scale Impact/
on Woodland Habitat
Backed by our community of passionate conservationist members, RGS & AWS employs a network of forestry management professionals to work alongside public and private stakeholders. Our combined efforts, accelerated by grants and member-driven fundraisers, equip us to execute real and lasting habitat changes that benefit our beloved woodland species. We invite you to view our operating regions below:
Our Members are Committed to Conservation

Engaged volunteers all across the country operate local chapters to deliver the RGS & AWS mission at the ground level. Whether it's a casual Birds & Brews, or a roll up the sleeves and dig in habitat project – our members weave the fabric of our organization. Think you might want to take an active role in improving woodland habitat? We invite you to come aboard!