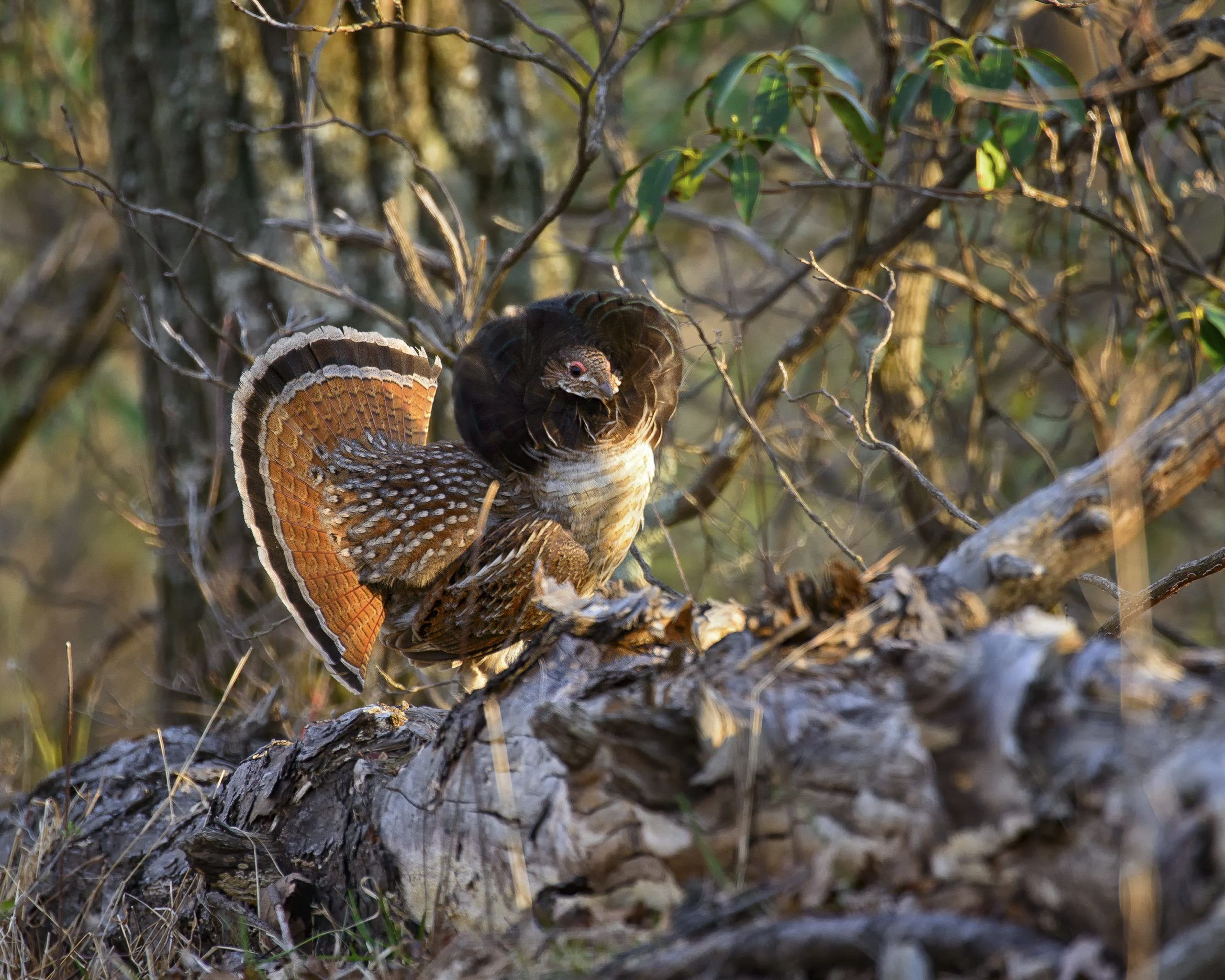 Uniting Conservationists to Improve Wildlife Habitat and Forest Health.
Join The Movement
photo by NatureExposure.com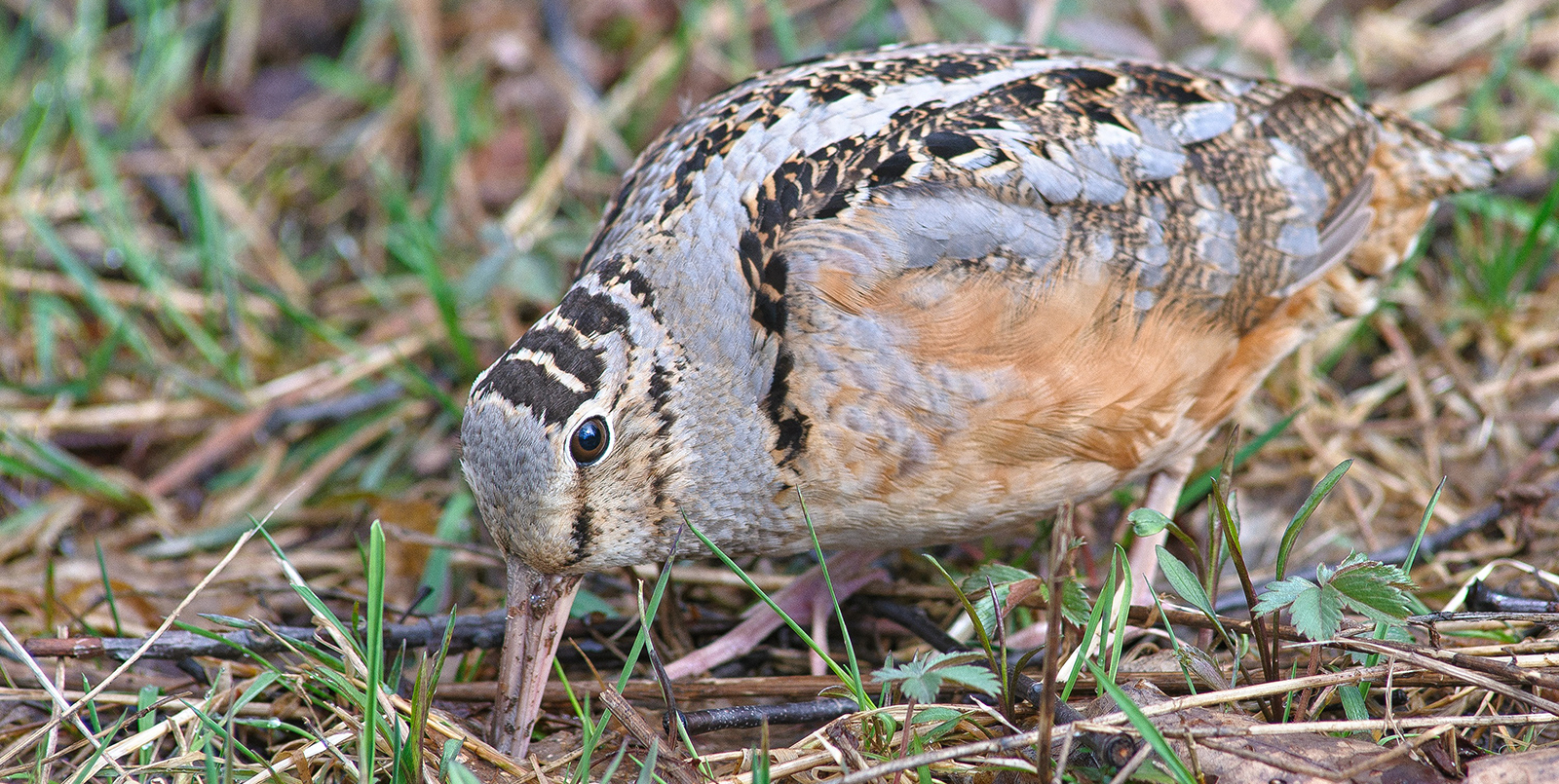 Fuel the Mission for Healthy Forests, Abundant Wildlife and Conservation Ethic
Support Our Cause
photo by NatureExposure.com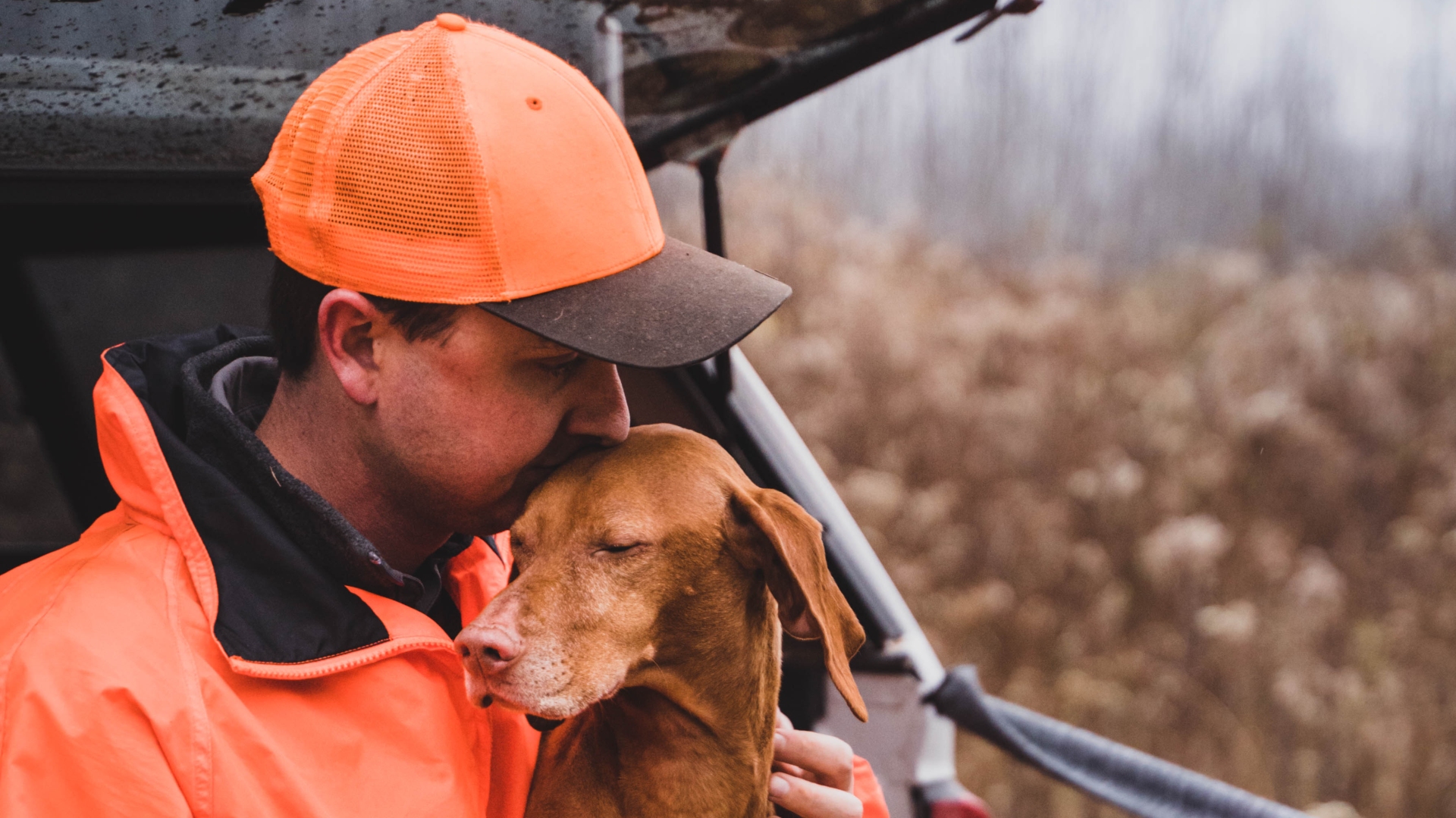 An RGS & AWS Original Film
Watch Now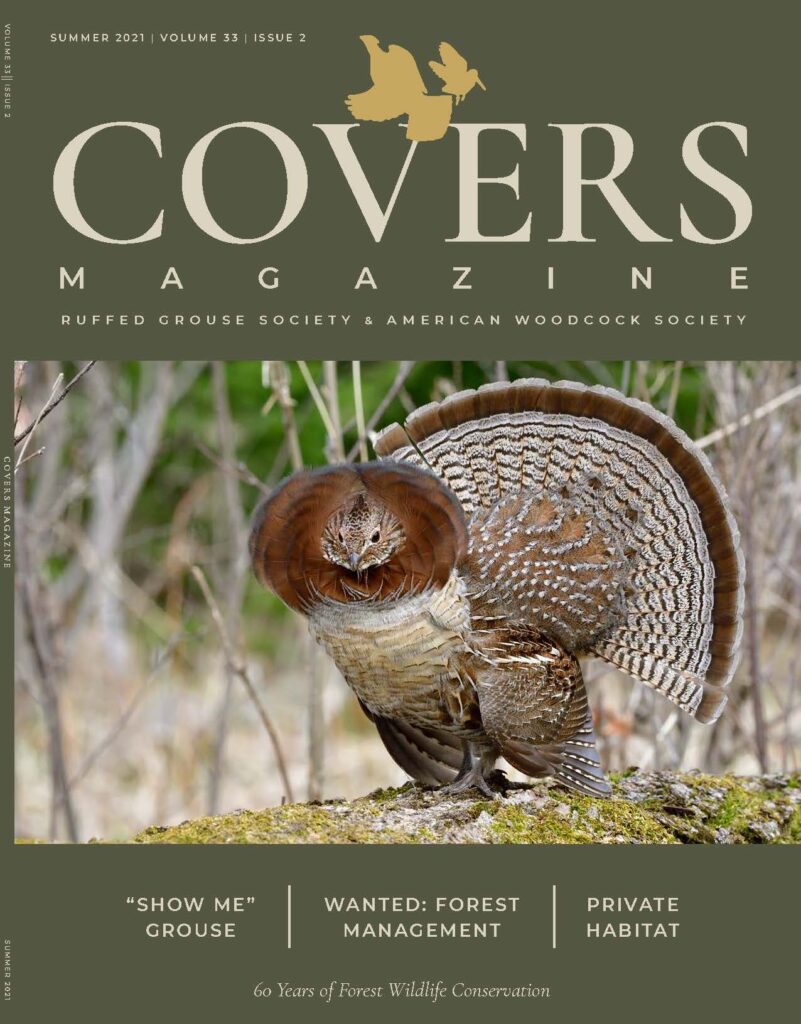 Summer 2021 Issue
Vol. 33 | Issue 2
"Show Me" Grouse
Wanted Forest Management
Private Habitat
Mission Statement
RGS & AWS unite conservationists to improve wildlife habitat and forest health. Since 1961, RGS has promoted stewardship for our forests, our wildlife, and our future. Our vision is to create landscapes of diverse, functioning forest ecosystems that provide homes for wildlife and opportunities for people to experience them.

Corporate Partners