WI Integrated Forest Habitat Biologist
 Forest Wildlife Specialist- Forester: Georgia- Public Land
---
Forest Wildlife Specialist- Forester: Georgia- Public Land
RGS & AWS in partnership with the Georgia Department of Natural Resources (GA-DNR) and the Chattahoochee-Oconee National Forest (the Forest) are hiring a wildlife-oriented forester to work effectively with on the Chattahoochee National Forest in north Georgia. The selected individual will coordinate the implementation of active forest management on National Forest lands to assist the recovery of Species of Greatest Conservation Need identified in Georgia's State Wildlife Action Plan and achieve objectives from the Forest's Land and Resource Management Plan (the Forest Plan): 
Forest Wildlife Specialist- Forester: Georgia- Public Land
---
WI Integrated Forest Habitat Biologist
The Ruffed Grouse Society & American Woodcock Society (RGS & AWS) in partnership with the Wisconsin Department of Natural Resources (DNR), are looking to hire 2 motivated individuals to work effectively with private landowners, industrial land owners, multiple state property managers, multiple county forests, and the Chequamegon-Nicolet National Forest on forest habitat improvement initiatives. The Integrated Forest Habitat Biologist will function as a biologist, technical service provider, and forest habitat manager across multiple forest ownerships in Northern Wisconsin. The position will work with and under existing conservation staff to provide habitat/timber treatment planning, habitat project administration, contract development and oversight support, on-the-ground field assessments, stand evaluations, project prescriptions and layout for improving habitat, biological surveys, and conduct public outreach.
---
If you are interested in volunteering, please contact your local RGS & AWS chapter.
---
About Ruffed Grouse Society & American Woodcock Society
RGS & AWS unite conservationists to improve wildlife habitat and forest health. Since 1961, RGS has promoted stewardship for our forests, our wildlife, and our future. Our vision is to create landscapes of diverse, functioning forest ecosystems that provide homes for wildlife and opportunities for people to experience them.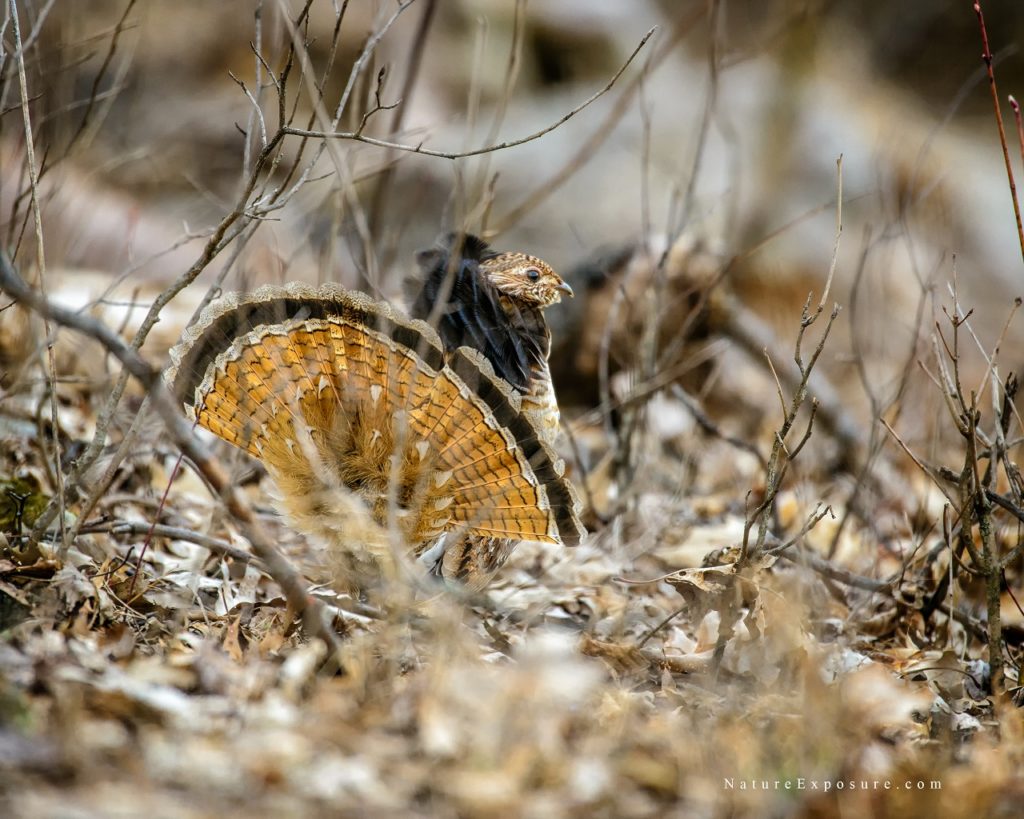 Photo by Timothy C. Flanigan