Forest Wildlife Specialist- Forester: Georgia- Public Land
 Forest Wildlife Specialist- Forester: North Carolina- Private Lands 
Regional Engagement Coordinator – Mid-Atlantic
---
Forest Wildlife Specialist- Forester: Georgia- Public Land
RGS & AWS in partnership with the Georgia Department of Natural Resources (GA-DNR) and the Chattahoochee-Oconee National Forest (the Forest) are hiring a wildlife-oriented forester to work effectively with on the Chattahoochee National Forest in north Georgia. The selected individual will coordinate the implementation of active forest management on National Forest lands to assist the recovery of Species of Greatest Conservation Need identified in Georgia's State Wildlife Action Plan and achieve objectives from the Forest's Land and Resource Management Plan (the Forest Plan): 
Forest Wildlife Specialist- Forester: Georgia- Public Land
RGS & AWS in partnership with the American Bird Conservancy, Indiana University of Pennsylvania, and the Natural Resources Conservation Service (NRCS), are looking for a wildlife-oriented forester to work effectively with private forest landowners in the mountain region of western North Carolina. The selected individual will conduct outreach, collect and review data, draft forest management plans, and prepare stands for implementation for private landowners interested in being part of NRCS's Working Lands for Wildlife (WLFW) partnership to assist in the recovery of the golden-winged warbler (GWW), while also promoting forest health and timber production objectives: Forest Wildlife Specialist- Forester: North Carolina- Private Lands
---
Regional Engagement Coordinator – Mid-Atlantic
We are seeking an outstanding individual to increase member engagement in the Mid-Atlantic Region. This position will include organizing fundraising banquets and events along with engagement and education events for local chapters in your region, and policy advocacy. The Regional Engagement Coordinator will empower volunteers to become conservation leaders, working with chapters that engage a larger network across the region for the purposes of conservation delivery, advocacy, and fundraising.
---
If you are interested in volunteering, please contact your local RGS & AWS chapter.
---
About Ruffed Grouse Society & American Woodcock Society
RGS & AWS unite conservationists to improve wildlife habitat and forest health. Since 1961, RGS has promoted stewardship for our forests, our wildlife, and our future. Our vision is to create landscapes of diverse, functioning forest ecosystems that provide homes for wildlife and opportunities for people to experience them.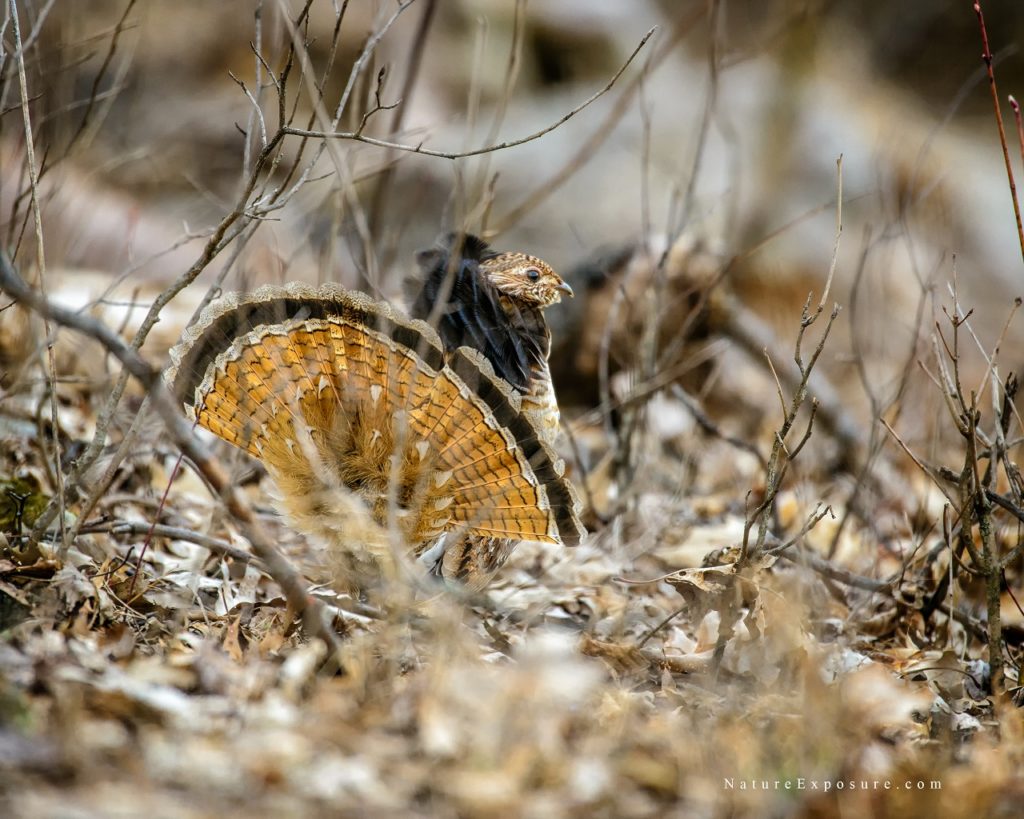 This page includes employment, job and career opportunities.PrivateTenn