---
Grants and Donor Stewardship Officer
Engagement Coordinator positions (3)
— Eastern Great Lakes (1)
— Southern Appalachians (1)
— Western Great Lakes (1)
---
Now Hiring: Grants and Donor Stewardship Officer
The Grants and Stewardship Officer will help build bridges between conservation delivery and philanthropic giving. They will help translate our work through compelling stories and will join a cadre of professionals striving to grow our forest wildlife conservation impact. This position will develop a holistic engagement environment among our staff and directors, conservation delivery professionals, foundation leaders, and individual philanthropists.
Location: National (see posting for details), remote or home office
Closing Date: Monday, Dec. 20, 2021 at 11:59 pm
Position summary, details, and RGS & AWS information
---
Now Hiring: Regional Engagement Coordinator positions (3)
We are seeking outstanding individuals to increase membership engagement and policy advocacy; and to support the creation of sustainable member engagement infrastructure and grassroots fundraising opportunities. The Regional Engagement Coordinators will empower volunteers to become conservation leaders, working with chapters that engage a larger network across the region.
These positions will report to the Director of Communications & Marketing and will work directly with RGS & AWS volunteers to engage a variety of stakeholders to increase advocacy, membership, and fundraising opportunity at the local, state, and regional level.
Position descriptions and details by location:
Closing date: Friday, December 17, 2021 at 11:59 pm
---
Past position postings:
For questions about the Public Lands Wildlife Forester, please email Nick at nickb@ruffedgrousesociety.org
---
If you are interested in volunteering, please contact your local RGS & AWS chapter.
---
About Ruffed Grouse Society & American Woodcock Society
RGS & AWS unite conservationists to improve wildlife habitat and forest health. Since 1961, RGS has promoted stewardship for our forests, our wildlife, and our future. Our vision is to create landscapes of diverse, functioning forest ecosystems that provide homes for wildlife and opportunities for people to experience them.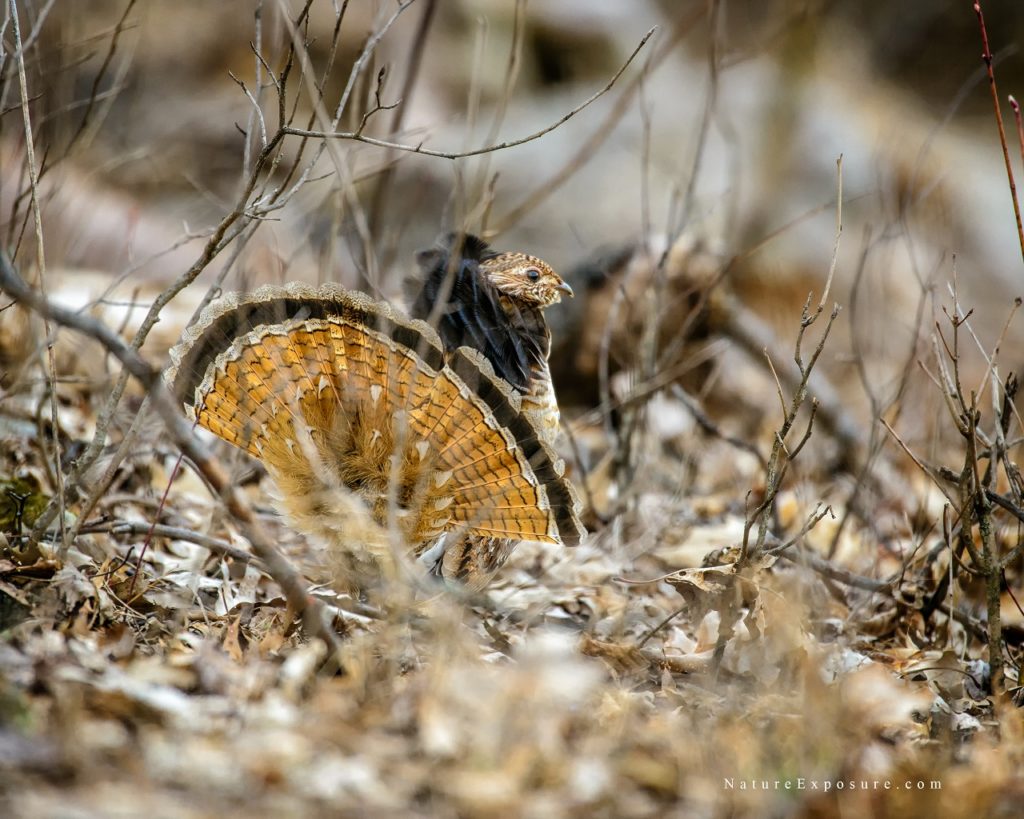 This page includes employment, job and career opportunities.