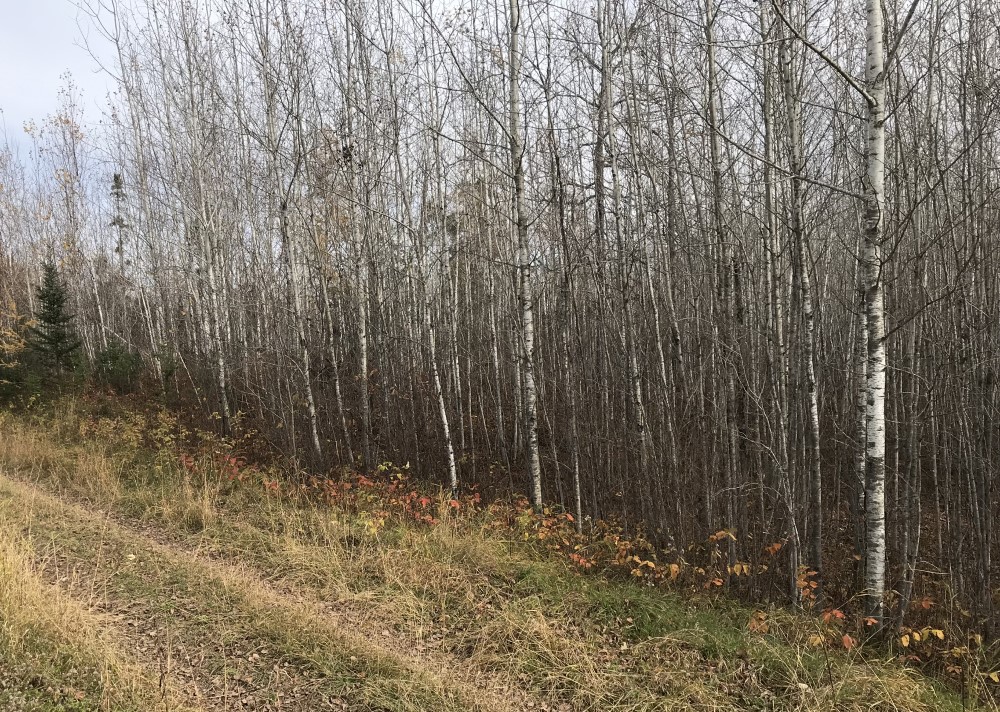 Why Well-Managed Aspen is the Best Grouse Habitat
If you hunt ruffed grouse on the southern fringe of its range, aspen forest may not be all that relevant to you. But if you're an upland hunter in the Great Lakes states or Northeast, it's almost guaranteed that one of your favorite hunting spots includes an aspen stand. Throughout its lifecycle, it provides everything a grouse needs: dense cover and food.
Managed properly, aspen stands are excellent habitat for ruffed grouse. If you're unfamiliar, here's some more information about aspen and its importance for upland birds and other early successional species alike.
[Read more…]

about The Special Relationship Between Grouse and Aspen – RGS