If our forests needed help…
WOULD YOU GET THE MESSAGE?
Two iconic upland species carry
the task: The Ruffed Grouse
and American Woodcock.
Since the 1980s, they have disappeared
at an alarming rate.
Grouse and woodcock are sounding the alarm for forests, they are our canaries in a coal mine.
Their decline singals trends for all forest wildlife.
Their disappearance is warning us that we must act quickly
and at a landscape-scale.
The simple answer: Variety
Encouraging mixed-age class forest habitat will turn the tides.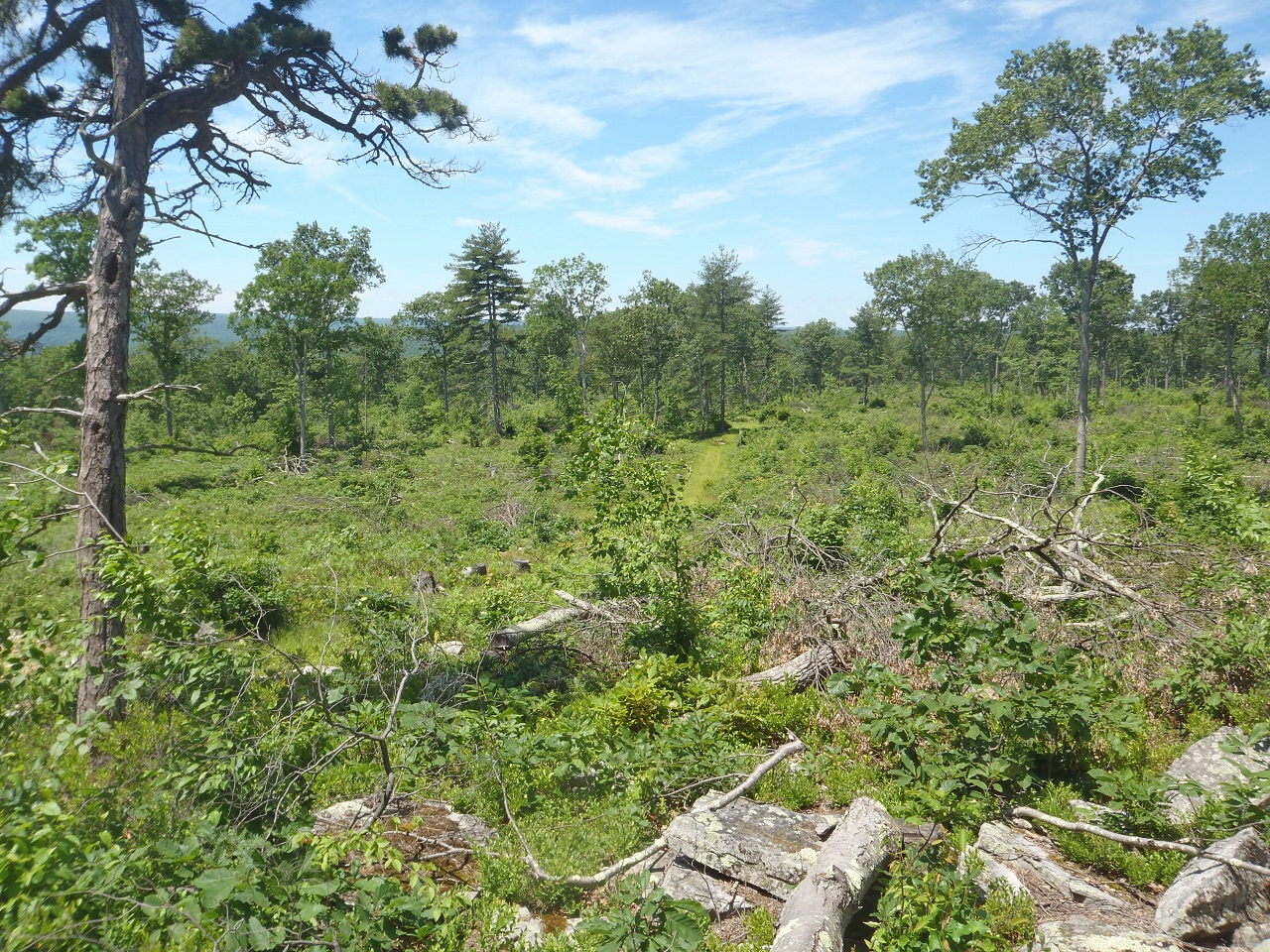 For species like grouse and woodcock,
a critical part of that equation is young forest.
But today, without the natural disturbances of the past, this young growth is largely missing from forest landscapes.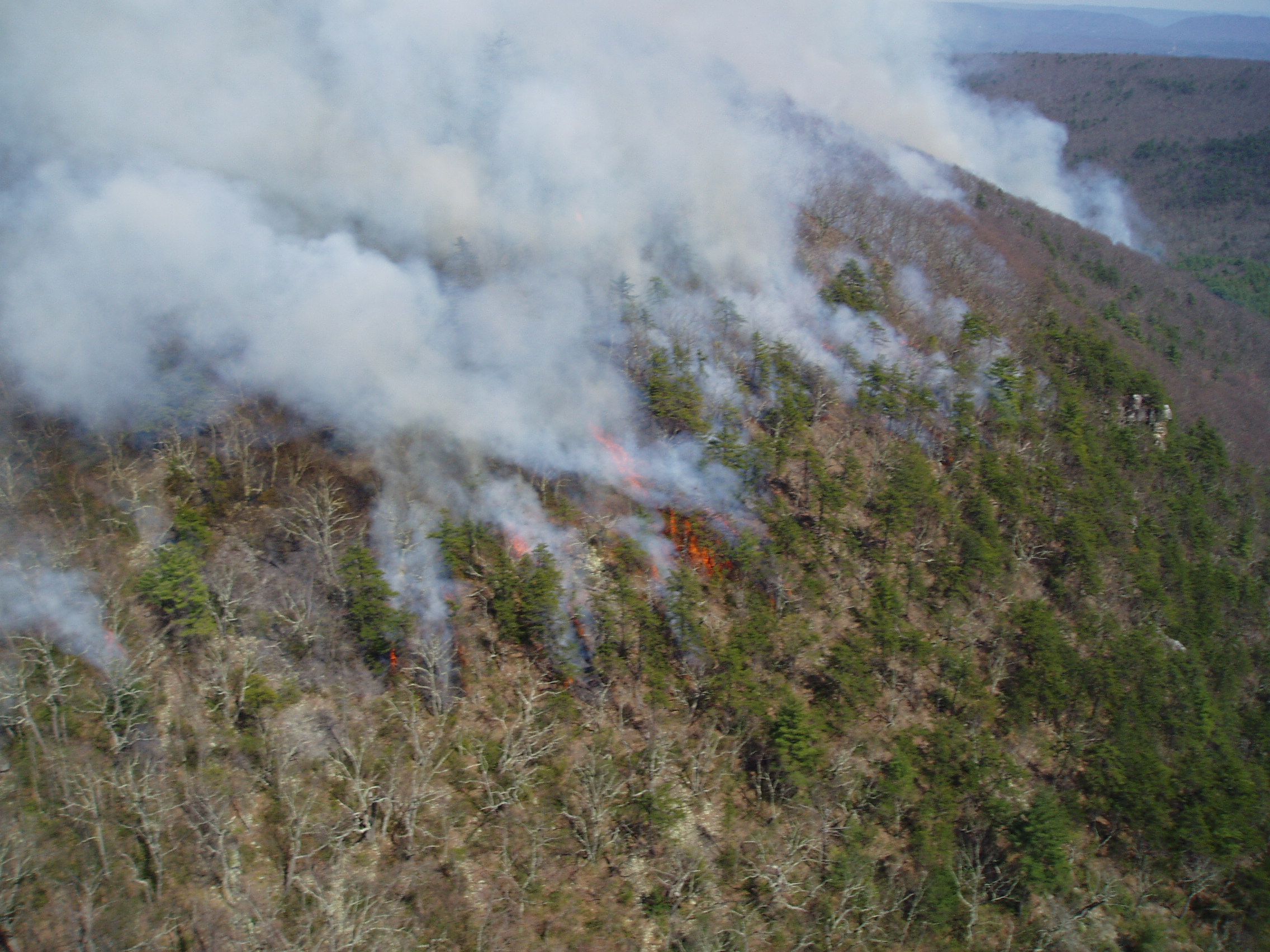 That's where you come in.
We rely on conscious conservationists like you.
The Ruffed Grouse Society and American Woodcock Society
conserve healthy forest habitat, through active management… creating diversity when and where it's needed most, from family-owned land to entire national forests.
And with 60 years under our wings, we've created a model that ensures forest management is sustainable and scalable for entire ecosystems…meaning wildlife get healthier habitat, and humans get benefits too.
With your help, we'll continue to connect and empower our incredible network of experts and members,
as we lead holistic implementation across the nation.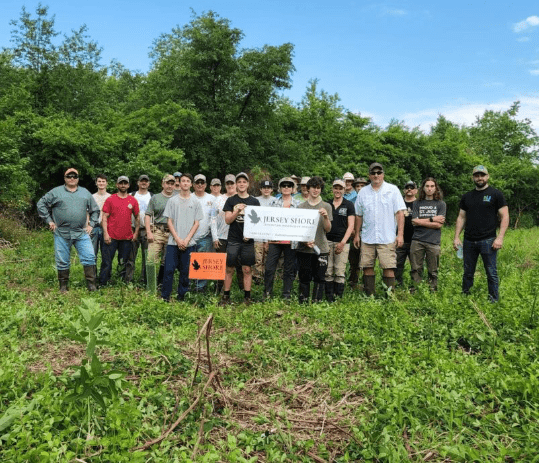 Enjoy an extensive network
of local chapter events.
Engaged volunteers all across the country operate local chapters to deliver the RGS & AWS mission at the ground level. Whether it's a casual Birds & Brews, or a roll up the sleeves and dig in habitat project – our members weave the fabric of our organization. Think you might want to take an active role in improving woodland habitat? We invite you to come aboard!
Your Membership includes a subscription to the award- winning Covers Magazine.
Each issue is packed with member stories, conservation reports from the field and inspiring updates surrounding our landscape-scale initiatives.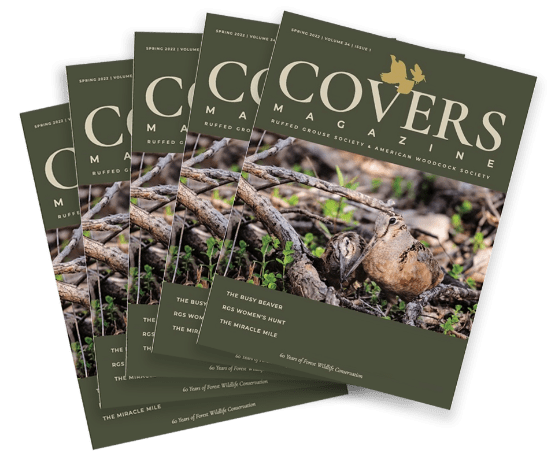 Bonasa Bonanza! Join or Renew now for exclusive gifts.
It all starts with Membership.
Joining RGS & AWS puts you at the front lines of woodland wildlife conservation. This fall we are offering unprecedented benefits – don't miss out!