Chris Dorsey returns to Wisconsin to hunt ruffed grouse and woodcock with Ruffed Grouse Society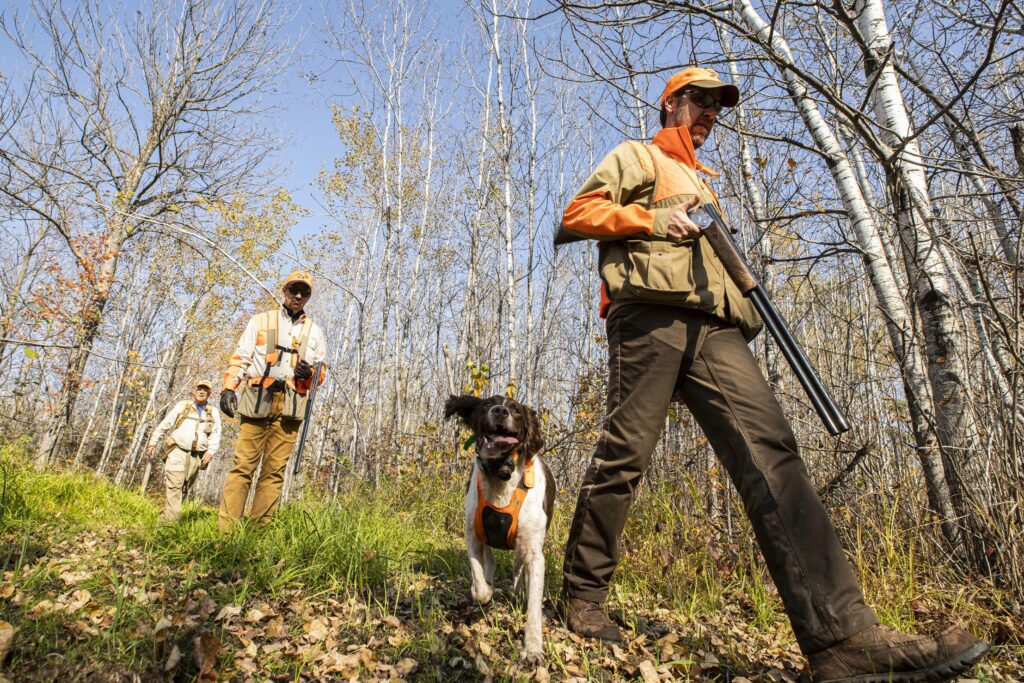 July 15, 2021 (Castle Rock, Colorado) — Officials from Dorsey Pictures announce that this week's episode of Sporting Classics with Chris Dorsey – the most watched outdoor TV program in the world – features host Chris Dorsey returning to his home state of Wisconsin for a classic grouse and woodcock hunt.
Joining him are David Moore and Ruffed Grouse Society CEO Dr. Ben Jones. The timing is fortuitous as the birds are near the peak of their 10-year cycle, providing plenty of mixed bag opportunities in the aspens and alders of the Badger State.
[Read more…]

about Homecoming Week for Sporting Classics With Chris Dorsey