Western Great Lakes:
RGS & AWS Highlights
Some Great Lakes states like Minnesota, Wisconsin, and Michigan are well known for the bounty of grouse, woodcock, and forest wildlife. These states are leading the pack when it comes to population estimates and enthusiasm for wildlife pursuits like hunting, photography, and wildlife watching. However, we're seeing steep declines elsewhere in the Midwest. States like Indiana, Ohio, and Iowa hardly have grouse to speak of today and we know this is because of a steep decline in suitable habitat. 


Below, you can read about how we're moving the needle across the Midwest and Great Lakes states.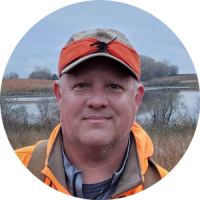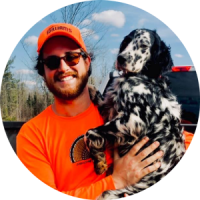 Subscribe to this region:
We will update your contact profile with these preferences.
Please check all regions of interest.