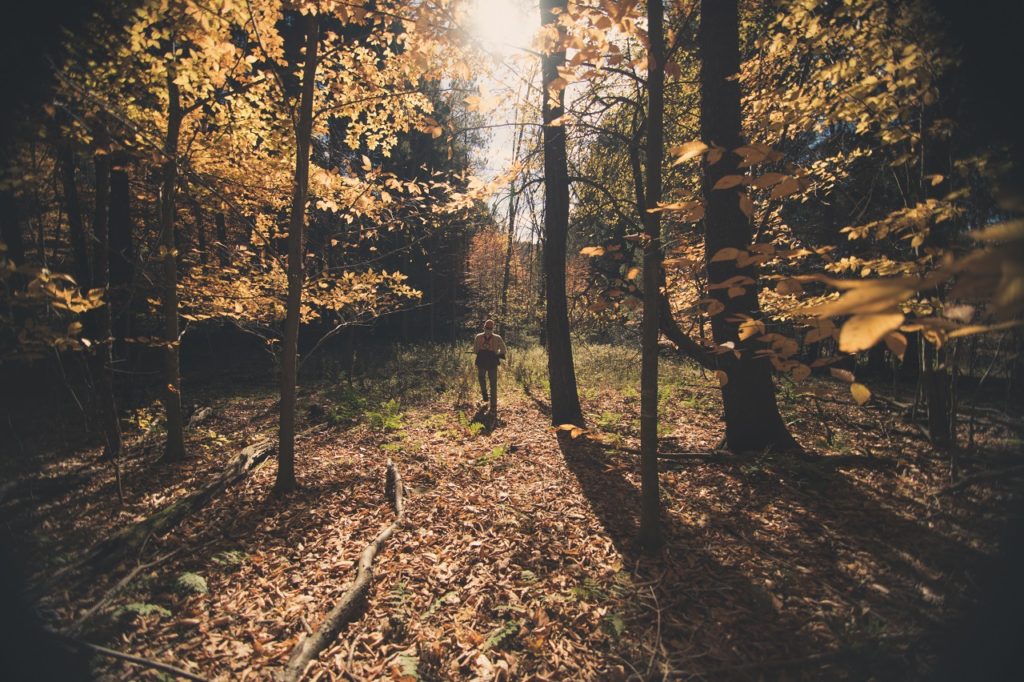 Looking out over the Southern Appalachian landscape from the Blue Ridge Parkway, one sees a beautiful landscape of rolling hills and vibrant green forests as far as the eye can see. The lush, closed canopy forests that dominate the region's public lands are no doubt aesthetically beautiful, but they lack diverse forest habitat that many forest wildlife depend upon.
In December 2020, the Association of Fish and Wildlife Agencies' (AFWA) Eastern Grouse Working Group released a report highlighting that ruffed grouse populations have declined by 71% since 1989 in the Southern Appalachians. The primary reason for this is a lack of forest habitat diversity at large scales, especially the loss of young forests from the landscape.
(Read article via Backcountry Hunters & Anglers blog)
[Read more…]

about Grouse are dangerously close to disappearing in the Southern Appalachians, but we can do something about it.