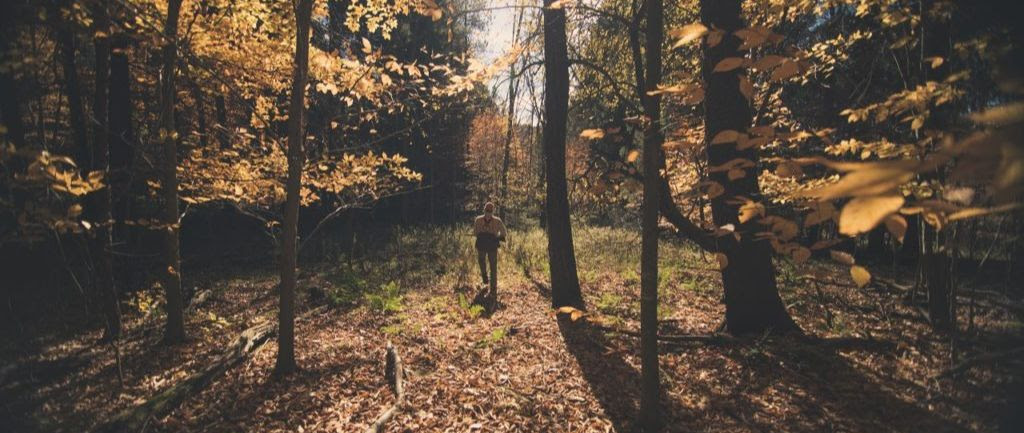 SUBMIT ONLINE COMMENTS HERE – Deadline July 30th
Ruffed grouse in Indiana need our help. With just a little effort, you could take an opportunity this week to speak up on their behalf.
Two Indiana Natural Resource Commission (NRC) public hearings will take place on July 29th and July 30th to address proposed fish and wildlife rule changes. These amendments include adding ruffed grouse to the list of state endangered species. We strongly urge speaking up in support of this listing, and have included some talking points and rationale below, reiterating the reasons for the Ruffed Grouse Society and American Woodcock Society (RGS & AWS) long-term commitment to this cause.
[Read more…]

about Action Alert | Indiana Ruffed Grouse Need Your Help