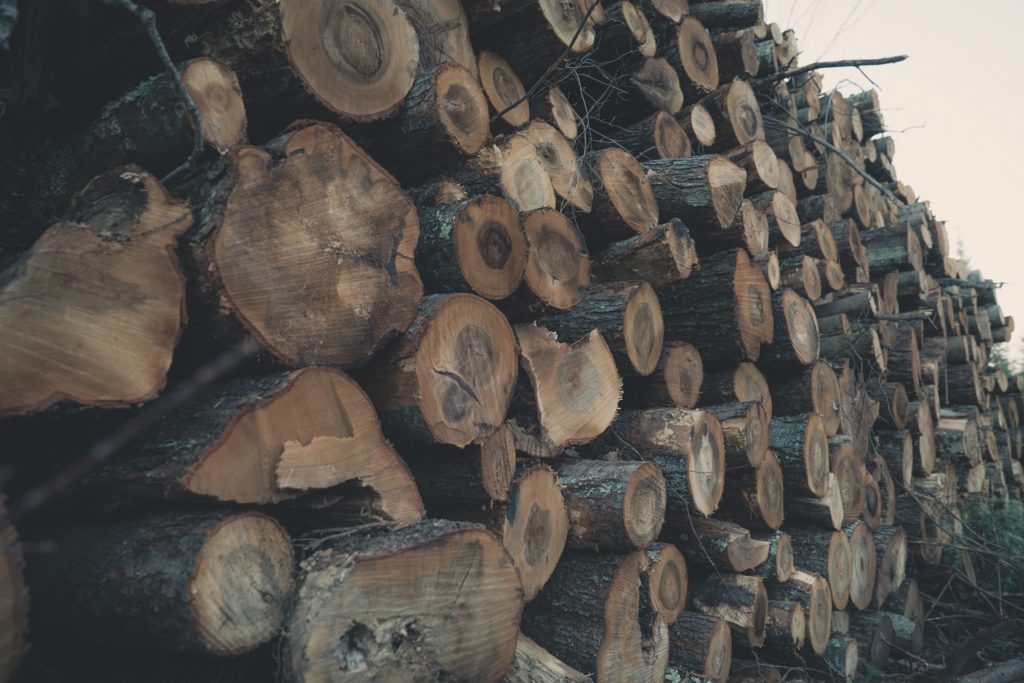 A Wisconsin ruffed grouse and woodcock hunter appreciates the local and sustainable nature of working forests.
A few years ago, I was helping my neighbor, a contractor, frame up a house. Carrying 2 x 6s from the pile to the foundation, I noticed they were stamped MADE IN GERMANY. Here we were in the midst of Wisconsin's Northwoods, in the midst of fine stands of red and white pine, and we were buying lumber grown and milled halfway around the world. This made no economic or ecological sense to me — it still doesn't — that we would use lumber from so far away when we had usable and good trees within sight. The German wood shed new meaning on the term far-fetched.
[Read more…]

about Working Forests are Local and Sustainable.