The Knowles-Nelson Stewardship Program in Wisconsin needs to be renewed and fully funded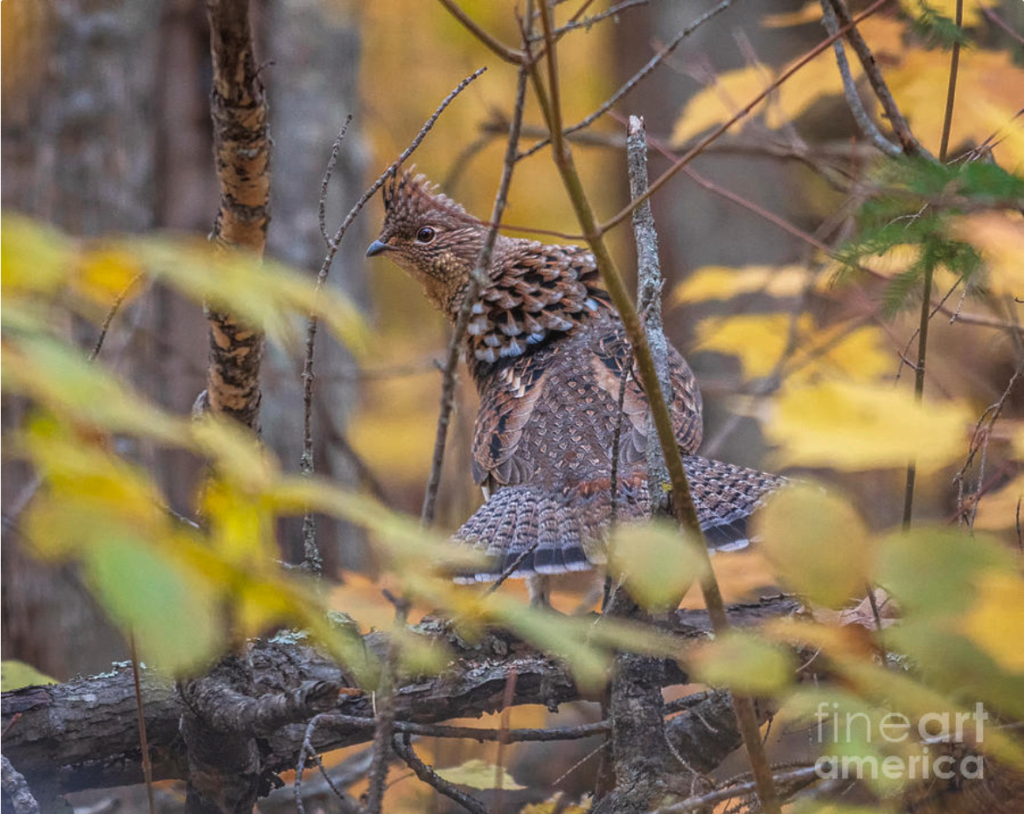 Wisconsin's Knowles-Nelson Stewardship Program provides valuable funding to conserve wildlife habitat and natural areas, expand opportunities for outdoor recreation, and protect water quality and fisheries.
Over the past three decades, the Knowles-Nelson program has invested more than $825 million in nearly 7,000 projects across the state. Though diverse forms of outdoor recreation are supported by these projects that involve purchasing lands or easements and sustaining infrastructure, a program review  found 94% of lands purchased with Knowles-Nelson grants since 2007 are open to hunting.
[Read more…]

about Wisconsin members: Your voice is needed!