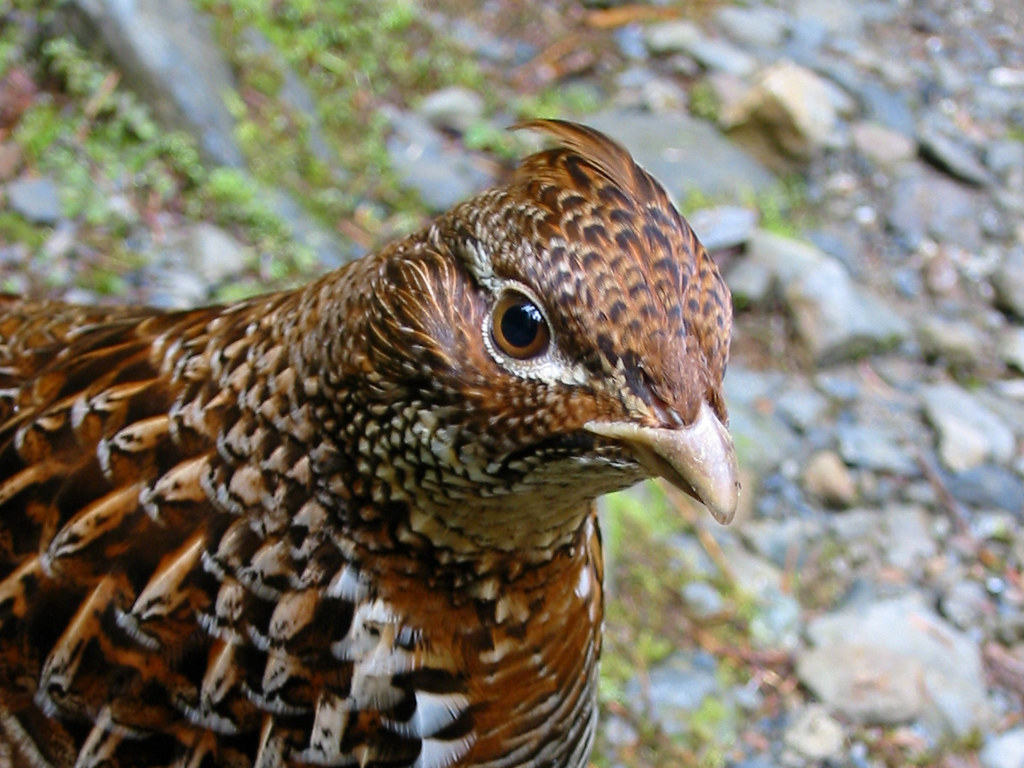 Please take a minute to support federal forest management by commenting on a proposed U.S. Fish and Wildlife Service rule.
We support this rule, which will address a harmful court decision that has stalled many important forest and wildlife management projects. Numerous lawsuits have exploited the current lack of clarity, including one that we're fighting on Indiana's Hoosier National Forest where high quality habitat is needed to reverse severe declines in ruffed grouse populations.
Read more: http://bit.ly/fws-newrule
The new rule would clarify that redundant endangered species consultations are not required on previously approved Forest Plans. Consultation would still occur on individual projects – where specific impacts that may affect endangered species can be more readily identified.
Submit your comment through our Action Center, hosted by our partner Healthy Forests Healthy Communities; comments are due by Feb. 11: http://bit.ly/fws-newrule

Feel free to send this alert your friends and allies!

Brent A. Rudolph, Ph.D.
Chief Conservation & Legislative Officer
Ruffed Grouse Society & American Woodcock Society
Updated February 1, 2021