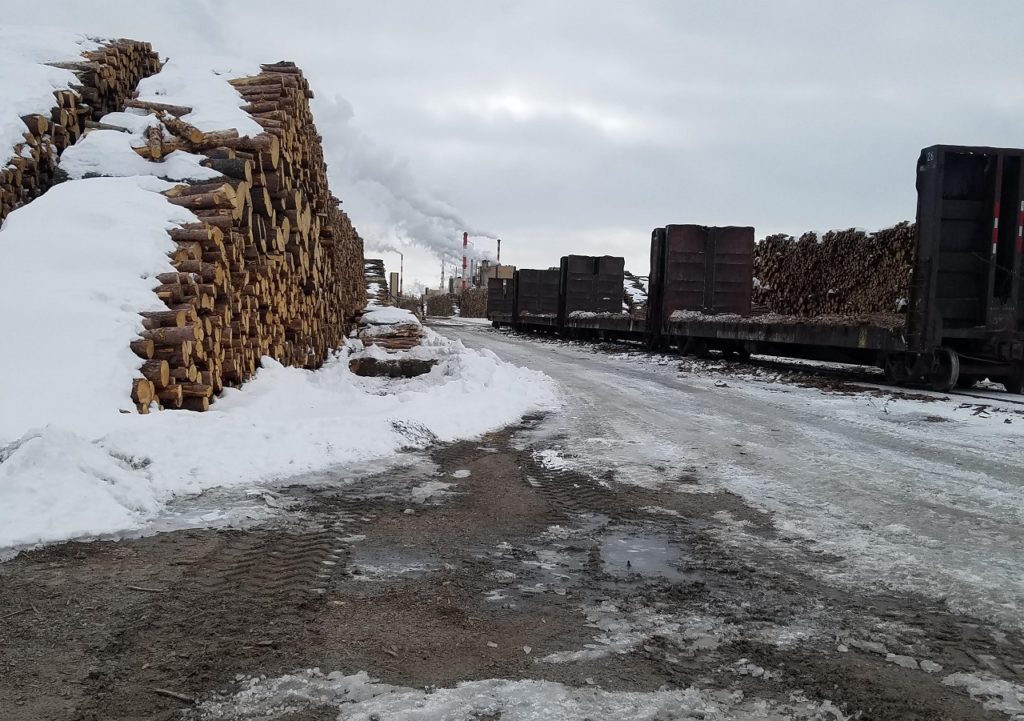 Upper Great Lakes Ruffed Grouse Symposium 
On February 25, 2020, Wisconsin hosted an Upper Midwest Ruffed Grouse Symposium. This event was geared towards professional wildlife biologists, foresters, and researchers managing ruffed grouse in the Upper Midwest.
In total, 120 professionals from eight different states attended the symposium. The day was well rounded with talks on current research, management efforts, and planning. Discussions also focused on learning about factors impacting ruffed grouse such as disease, policy, forest product market trends and climate.
[Read more…]

about RGS Supports Ruffed Grouse Symposium in Wisconsin Rapids – RGS