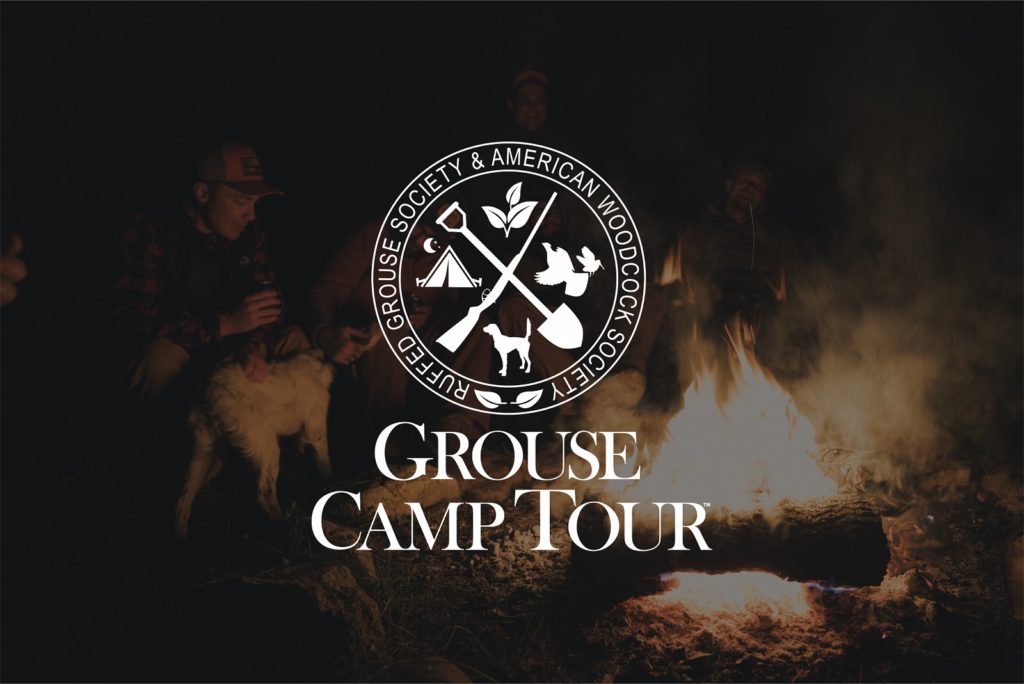 Tell Us Why You Want to Attend Grouse Camp?
We would love for you to Join Us at Grouse Camp in Eagle River, WI September 27th -29th. Now you have a chance to do so for free by entering our active video contest.
Thanks to generous donors, winners (up to 10) will receive free entry to Grouse Camp 2019 which includes event registration and some meals ($150 value). This does not include lodging.
[Read more…]

about Video Contest | Join Us at Grouse Camp