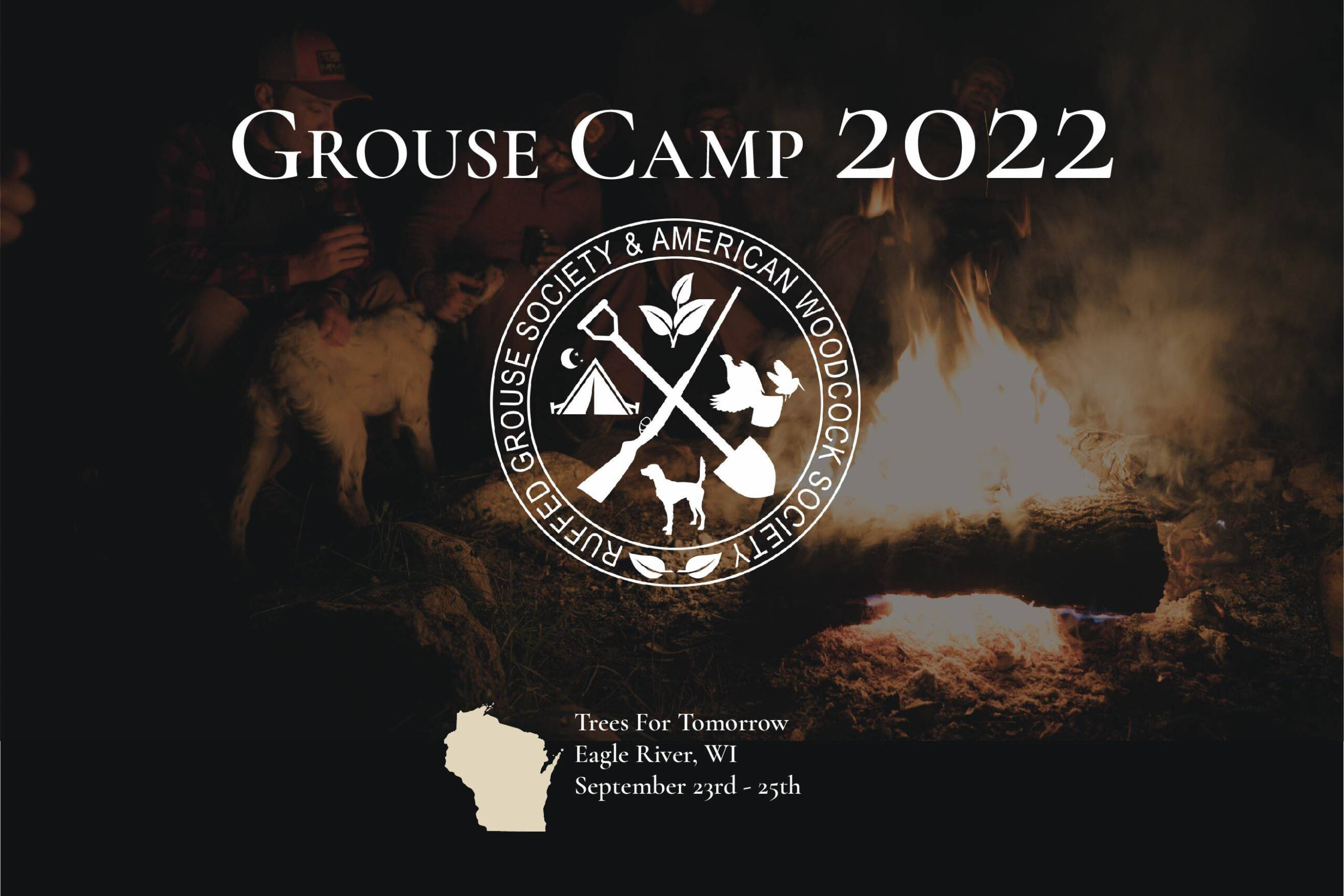 Mark your Calendars and clean your gun. 2022 Grouse Camp is on!
New to grouse and woodcock hunting? Don't know what good habitat looks like? Don't have a bird dog? We've got you covered!
RGS & AWS members and partners will be on-site and ready to introduce you to the grouse woods. Expect opportunities for mentored and DIY hunting, how-to demonstrations and new connections.
Proceeds go towards conservation of forest wildlife and support for RGS & AWS.
Please consult your doctor and the state's COVID-19 guidelines before attending events. For more, visit cdc.gov.