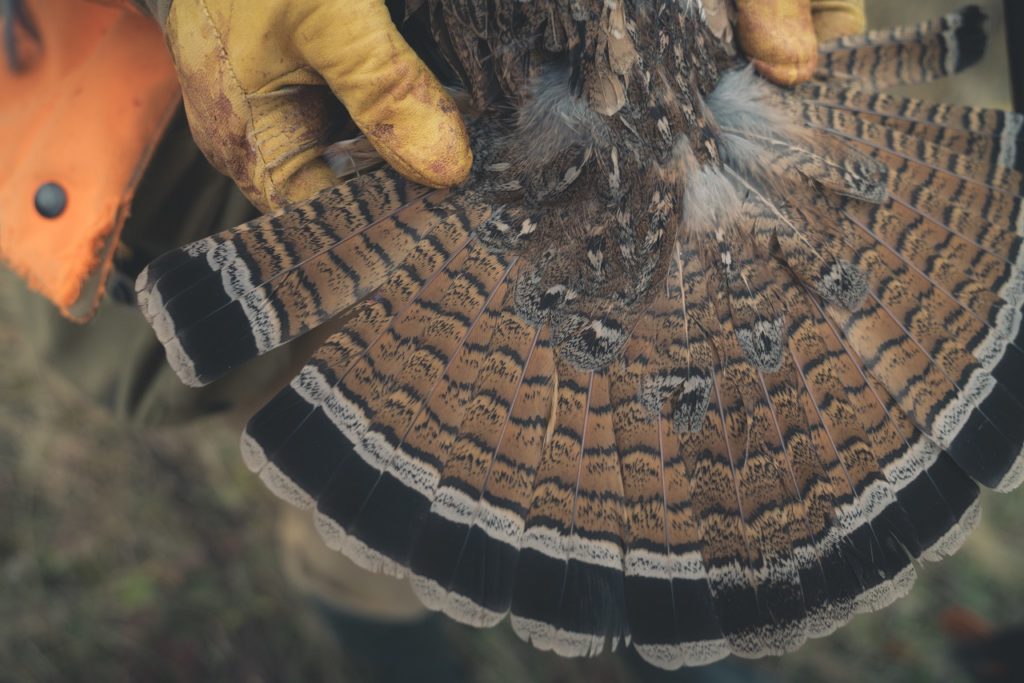 Emergency closure of the New Jersey grouse hunting season.
On July 17th the Fish and Game Council of New Jersey voted for an emergency closure of the ruffed grouse season in New Jersey. The Fish and Game Council is comprised of three farmer and six sportsmen representatives, as well as the Chairman of the Endangered and Nongame Species Council and a public representative at large. Their purview is to "adopt a Fish and Game Code for the purpose of providing a system for the protection and conservation of fish and game" in the state.
Essentially, they advise, suggest, and oversee the regulations dictating season lengths, restrictions, bag limits, zones, and other factors relating to recreational take of game through hunting and trapping. For hunters in New Jersey, the most obvious effect of these changes are highlighted notes in the new year's Hunting and Trapping Digest. One of those highlighted changes will affect me directly as well as any other grouse hunters left in the state.
[Read more…]

about The Downfall of New Jersey Grouse Hunting – RGS