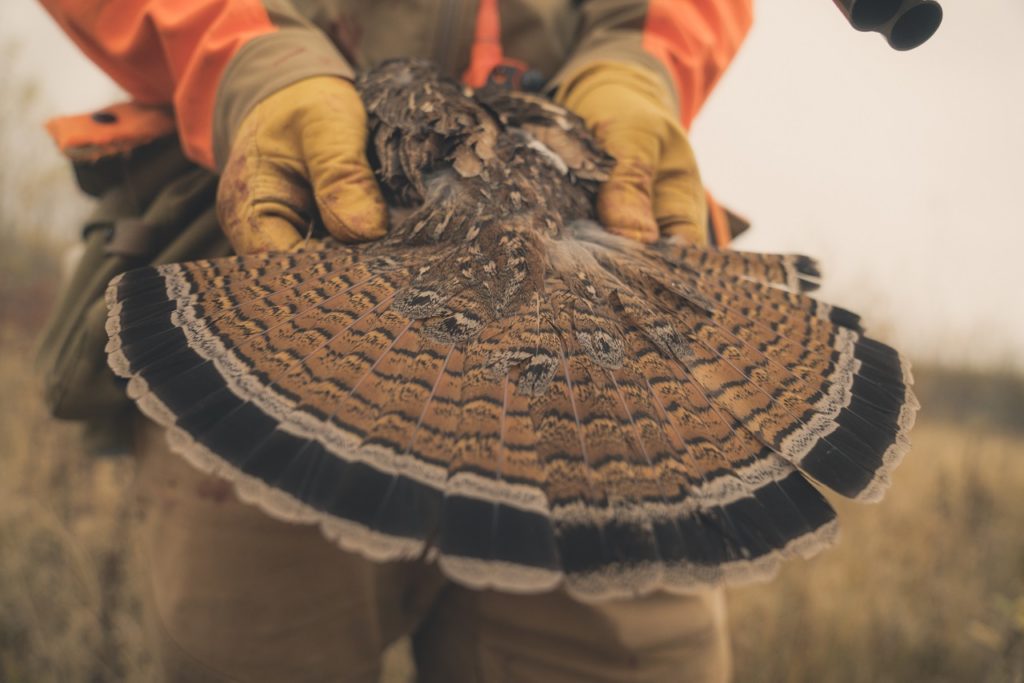 Know Your Grouse Cover
You have waited all year for grouse season to arrive. Like many, you have your gear, maybe a new shotgun and shells, and the dog is tuned up and ready to go. Hard to tell which of you is more excited.
Your travels lead you to familiar covers that have in the past held a promise of multiple flushes. As you and your dog work the grouse cover, anticipation is building for that first point and the explosion of wings. But it never comes, and your heart is sinking fast.
[Read more…]

about Finding Your Next Grouse Cover – RGS