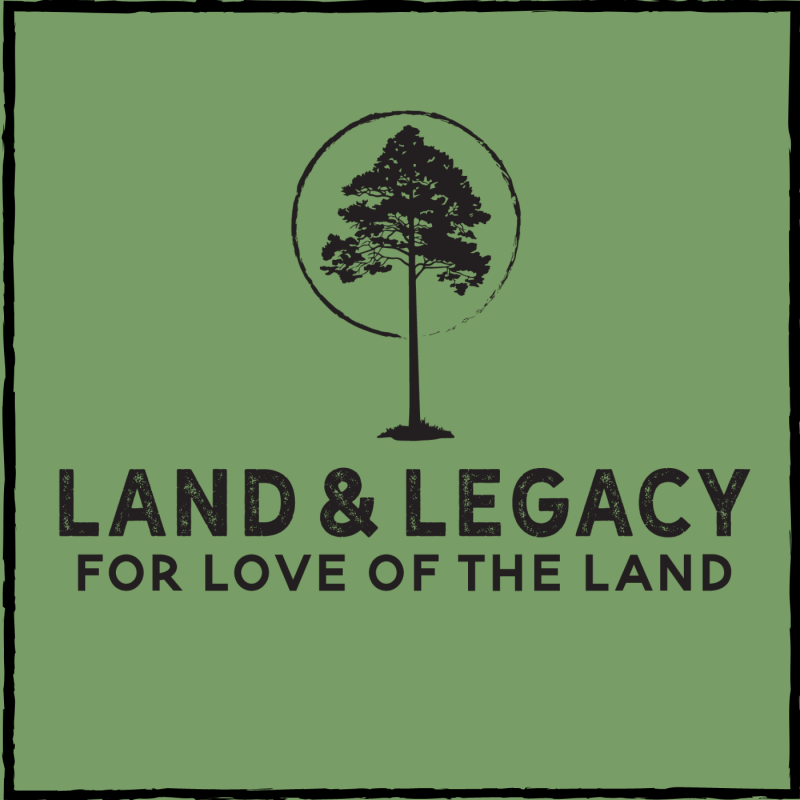 In partnership with Land and Legacy, RGS/AWS is running a social media contest to promote the conservation missions of two like-minded organizations.

RGS/AWS President and CEO, Ben Jones, along with VP of Mission Sustainability, Sean Curran, joined Adam Keith of Land and Legacy for episode 118 of the Habitat Heroes podcast. Topics included the unique nature and history of RGS/AWS as well as the organization's future and how people can join the movement and become conservation leaders.
At the end of the podcast they also discuss the associated social media contest that runs through June 9th, 2019.

Listen | Habitat Heroes #118

Enter To Win | Visit our Facebook page and look for the pinned post on top of our page and follow the instructions. On Instagram look for this post and follow the instructions.