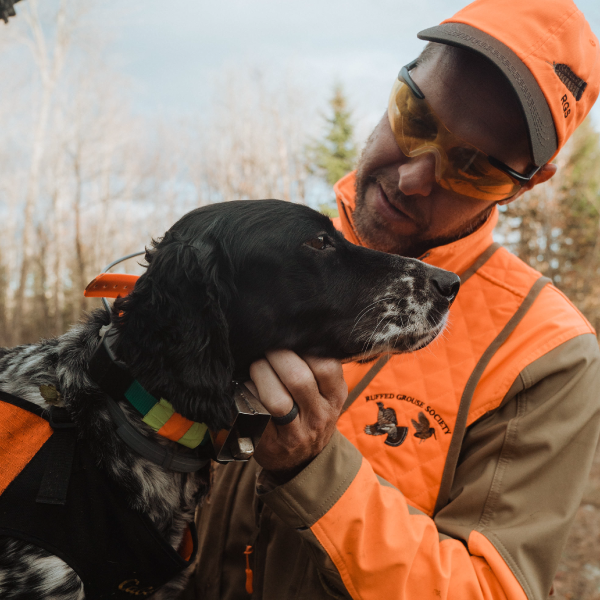 A message from RGS/AWS President and CEO, Ben Jones.
When facing human hardship, it can be difficult to remember that our own health is inseparable from the health of our natural world. Forests included! Even during good times, many folks don't get it. But we do.
That is why our voices are so important during the days ahead. Conservation is not cancelled, my friends.
Like everyone, we are feeling the disruptions. The national RGS/AWS office is closed with staff now working remote from home, revenue is taking a hit due to cancelled events, and no one knows how long this will last. Nonetheless, we are pushing forward with clear objectives. We will:
Keep working, being proactive in conservation – we can't sit and wait for the smoke to clear.
Make sure RGS/AWS emerges a more impactful force for conservation than we entered – we need to be strengthened, not weakened by the challenges.
Through it all, we want to stay in touch with our people. There are plenty of options for us to engage with one another although we are physically isolated.
If you didn't catch last week's live videos, check them out on Facebook:
Follow us on Facebook and Instagram @ruffedgrousesociety
To see how I am managing the intra-family "undistancing," follow me on Instagram @benjones_forestwildlife
And of course, keep an eye out for updates like this one. We'll talk again soon. Take great care.
Ben Jones
President and CEO – RGS/AWS