Katie Burns understands the importance of an inspired, dedicated network when it comes to achieving conservation goals. In her new role with RGS & AWS, the term "stewardship" means ensuring that our supporters understand the impact their support has on forest wildlife habitats. "At RGS & AWS we need to steward the land as well as those who help us get habitat work done through their time, talent and treasure," said President and CEO Ben Jones. "Katie's background communicating about science to diverse audiences makes her a perfect fit at RGS & AWS."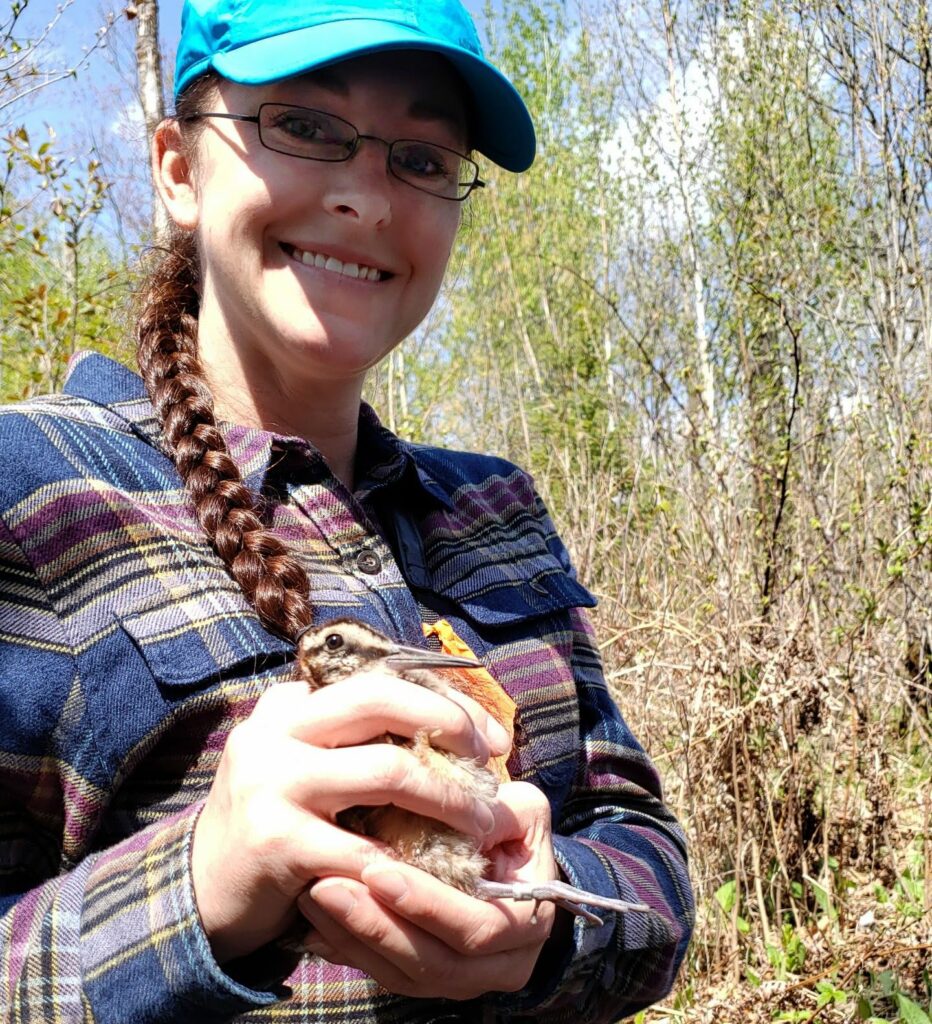 For the past 15 years, Burns worked among partnerships supporting natural resource conservation benefitting birds, people and whole ecosystems. Her work in the upper Midwest focused on opportunities for individuals, corporations and foundations to invest in conservation close to home.
Burns will help foster close connections between our supporters and the innovative forest habitat management work we're committed to. She also will support expansion through new funding opportunities that leverage our strong chapter network across 38 states. This will include grant-making agencies, foundations and individual philanthropists. "Conservation rooted in science is key to strong, sustainable plans for stewarding our natural resources. Achieving these goals is possible when community members from all walks of life come together around a common cause. We can accomplish so much more when we work together and think strategically about shared resources! I'm thrilled to have the opportunity to bring my experience and passion for this kind of work to the RGS & AWS team," said Burns.