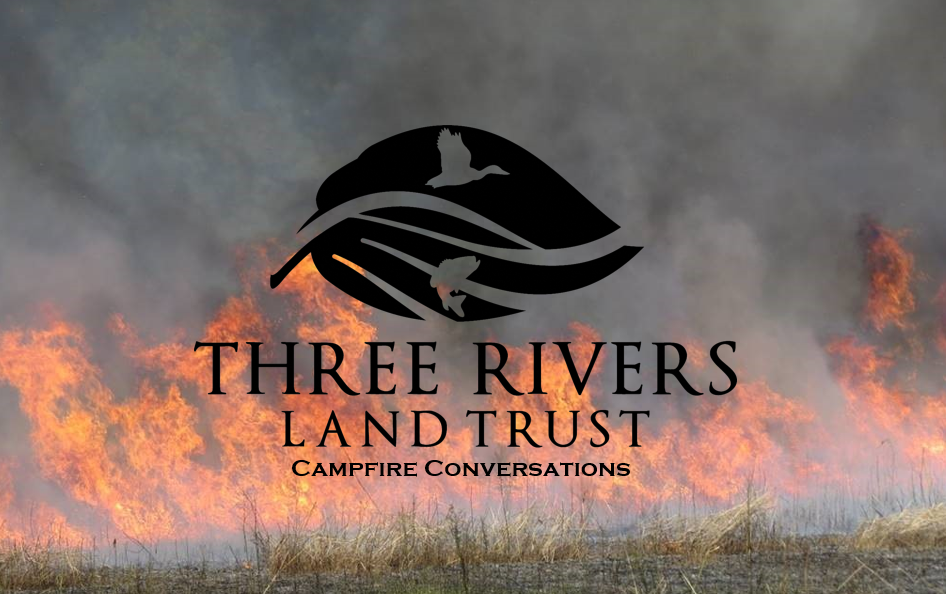 RGS & AWS Southeast Regional Director was recently featured on an episode of the Three River Land Trust podcast.
To Listen | Campfire Conversation with Mike Neiduski
Show Notes from Three Rivers Land Trust:
We've got a very special guest today: Mack the puppy! Along with her, we've got Mike Neiduski – Southeast Regional Director for Ruffed Grouse Society and American Woodcock Society.
This episode is for you if you are looking for the low down on:
Ruffed Grouse drumming, and how to find them
American Woodcock
Conservation efforts to protect bird habitat
How to dress like a Hip-Uplander
Why funding is critical for local non-profits
RGS/AWS and TRLT – how we're all connected
Dogs
For more information on Three Rivers Land Trust, and to learn how to support the work that we are doing in the Piedmont and Sandhills of North Carolina, visit threeriverslandtrust.org.