July 18, 1919 to June 3, 2022
by Nate Kennedy | RGS & AWS Northeast Regional Engagement Coordinator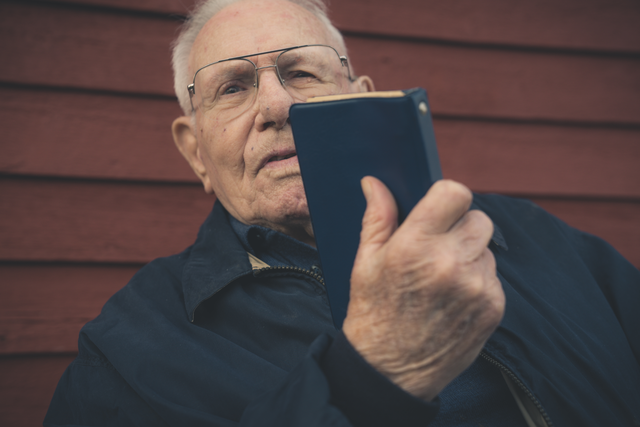 For the summer 2022 Covers issue, I had the great pleasure of sitting down to pen a piece with Mr. Francis Buckley, the eldest member of RGS & AWS. It's with great sadness now that I share the below obituary, as Fran, unfortunately, passed away on June 3, 2022.
Francis T. Buckley was born July 18, 1919, in Springfield, Massachusetts. He graduated from Classical High School in 1937 and the University of Massachusetts in 1943.
Fran worked for Monsanto Company, spending 38 years in the Research Department and retiring in 1981.
Living in Massachusetts, Fran was a director of the Ludlow Fish & Game Club, taught fly-tying classes to youth, was an active member of his community and a dedicated sportsman.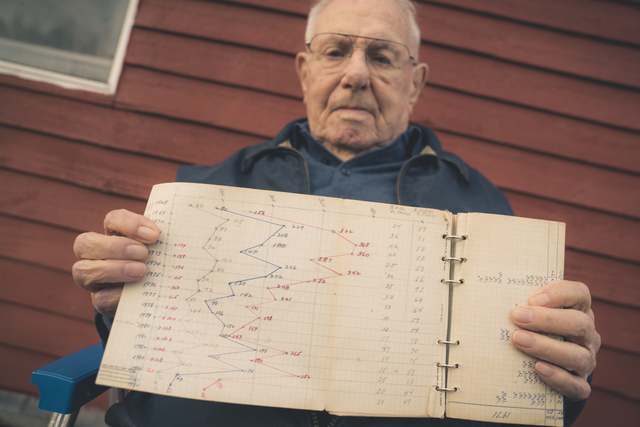 His foremost outdoor love was fly fishing, fly tying and rod making, though bird dogs, grouse and woodcock significantly impacted his life. He enjoyed time with his Brittany spaniels and remarked that nothing was more beautiful than a dog on point. He was a proud member of the upland hunting community, smiling as he told stories of covers, friends and shotguns.
In 2017, RGS & AWS featured a series of videos, touring camps across the Northeast and talking with some of New York and New England's finest grousers. Fran spoke about what a joy it was to hunt with his dogs and gave a call to action to go out and seek that same enjoyment.
Fran's wife of many years, Doris M. Buckley, died in 1989, and his daughter, Kathleen, died in 2020.
He is survived by a son, Francis (Pawnee) and Debbie Buckley Jr. of Blanchard, Idaho, and a granddaughter, Cyndee Burgess of Garden City, Idaho.
Fran will be deeply missed in our upland community, as well as by his friends and family. We thank him for his years of dedication to our sport and culture and for his great love of the woods, water and wildlife.
Memorial contributions may be made in Fran's memory to the Kathleen Buckley Memorial Fund, St. Lawrence University, University Advancement, 23 Romoda Drive, Canton, NY 13617.