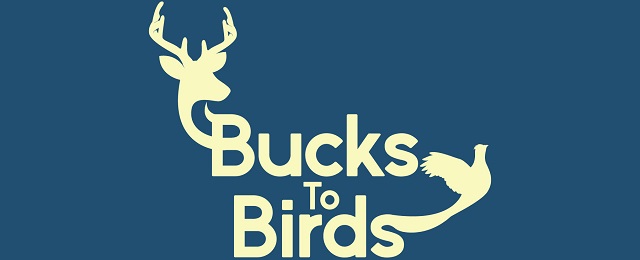 Share the Bucks to Birds campaign and featured video and podcast with your deer hunting friends.
Many grouse hunters understand that what's good for grouse is good for deer. But how often do we highlight the symbiotic relationship between these two iconic wildlife species with our deer hunting friends? The Bucks To Birds campaign is here to help.
Thanks to our partners in conservation at The Dear Hunter Project, they've developed a new video to help us start the conversation. Last week they launched a conservation campaign which includes the featured video and associated podcast. We encourage you to check out both and share them with your deer hunting friends.
"A conservation collaboration unlike any other, The Bucks to Birds Campaign is a coalition of deer hunters, upland bird hunters, wildlife managers, and conservationists all across North America coming together with a common goal in mind — saving the ruffed grouse. If you'd like to participate in this campaign and contribute to the future of the Ruffed Grouse, please consider donating at the link below, where the funds from your donation will be earmarked specifically for habitat management projects that will directly benefit the Ruffed Grouse and improve forest health."
"In our most meaningful podcast yet, we're introducing The Bucks to Birds Campaign. A conservation collaboration unlike any other, The Bucks to Birds Campaign is a coalition of deer hunters, upland bird hunters, wildlife managers, and conservationists all across North America coming together with a common goal in mind — saving the ruffed grouse. We talk about how the campaign came to be and how you can help give the Ruffed Grouse a positive future."