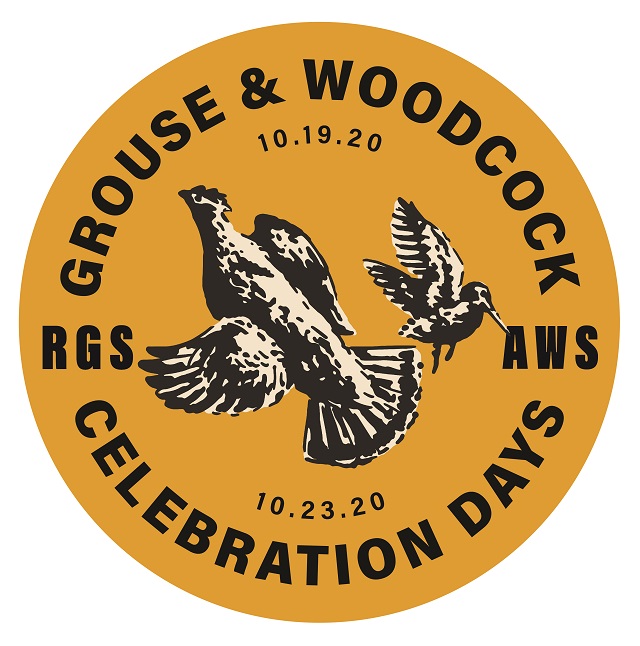 Join us during a week dedicated to celebrating the arrival of fall – and celebrating YOU!
Monday, Oct. 19 – Friday, Oct. 23
See Complete Schedule Details Below
Register now (it's free!): Sign Up Here
Please email us with any questions.
Join your favorite RGS & AWS staff for a week full of excellent digital experiences.
Ben Jones, President and CEO, will kick things off on the 19th with a message of appreciation for everyone who puts their dedication and dollars into this organization.
Whether you've been a supporter of RGS & AWS for a few days, a few years, or a few decades, you're part of the foundation of this organization. This year, COVID-19 impacts have cancelled just about every kind of event. Despite the many challenges, your continued support has ensured that conservation is not cancelled. And that is definitely something to celebrate.
So join us! Send us your photos and stories from the field and your submission may be featured on social media or during one of the exciting sessions, raffles, and auctions we've got planned.
Facebook | Ruffed Grouse Society
Instagram | @ruffedgrousesociety
Schedule of Events:
*All times listed below are EST
Monday, October 19th
6PM | RGS & AWS President's Message with Ben Jones
7PM | Conservation Delivery Team Update
Tuesday, October 20th
Wednesday, October 21st
6PM | Film Premier and Private Lands Conservation with Jared Elm and Nick Larson
7PM | Public Lands Hunting and Conservation
Thursday, October 22nd
6PM | RGS & AWS Leadership Round Table and Wrap-up
Friday, October 23rd