CONNECTING THE DOTS . . . From Habitat to Hunting
By Matt Soberg, RGS & AWS Editor & Director of Communications
This is what it's like to watch a spring drummer connect the dots from habitat to hunting . . .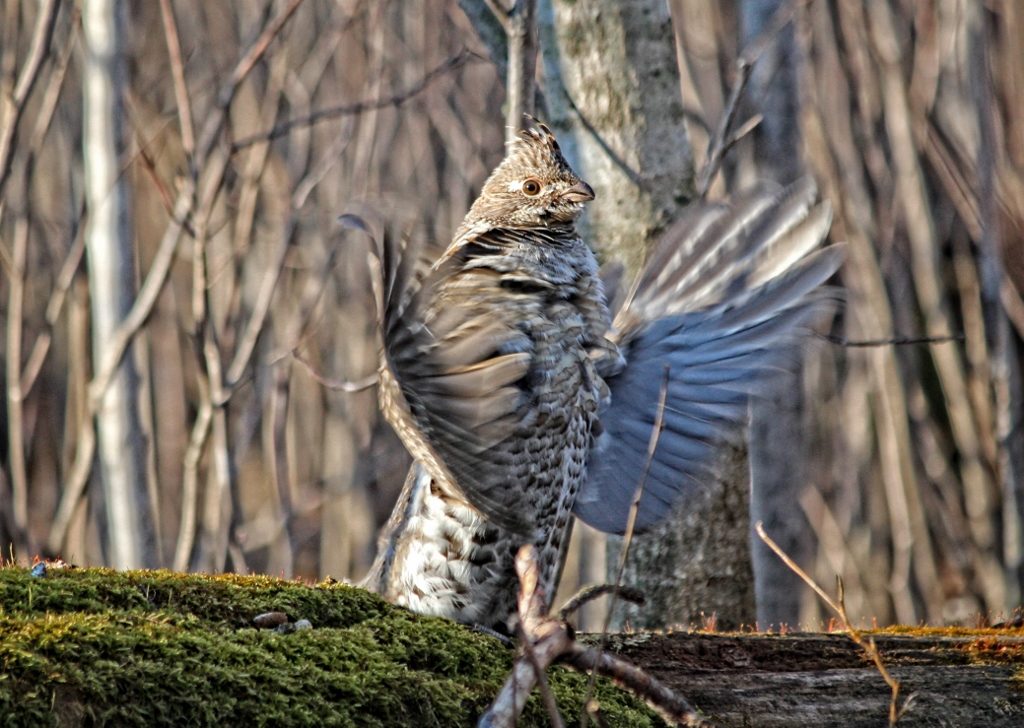 I lifted my Kromer above my left ear thinking I had heard a faint rustle of leaves down the hill from my strategically placed location. I set my Thermos cup of coffee onto the ground's newly-green, late-April shoots and leaned my head forward toward one of the opened blind windows for a better vantage point. Sure enough, my ears were right . . . the pitter-patter of small feet traipsing across the forest floor was getting closer . . . and louder . . . and closer.
[Read more…]

about What is it like to watch a drummer?