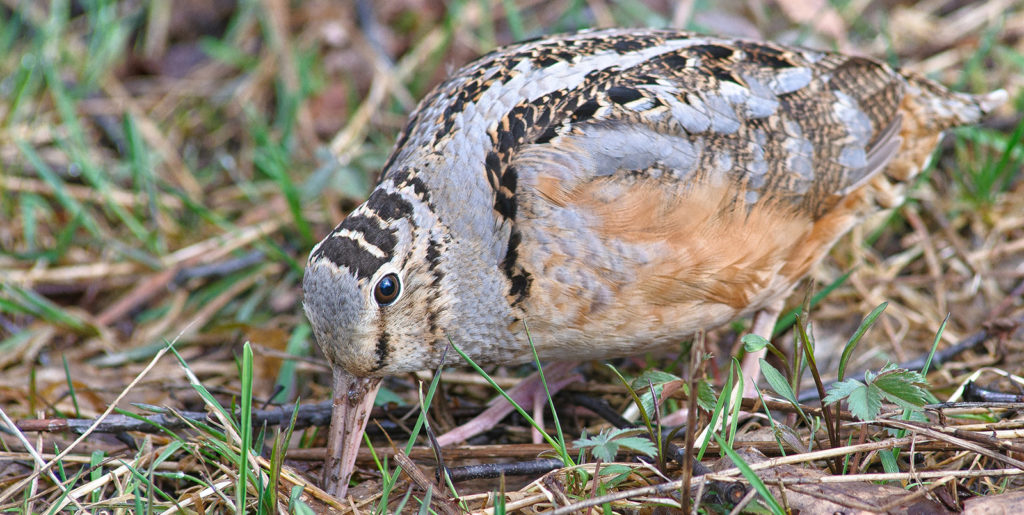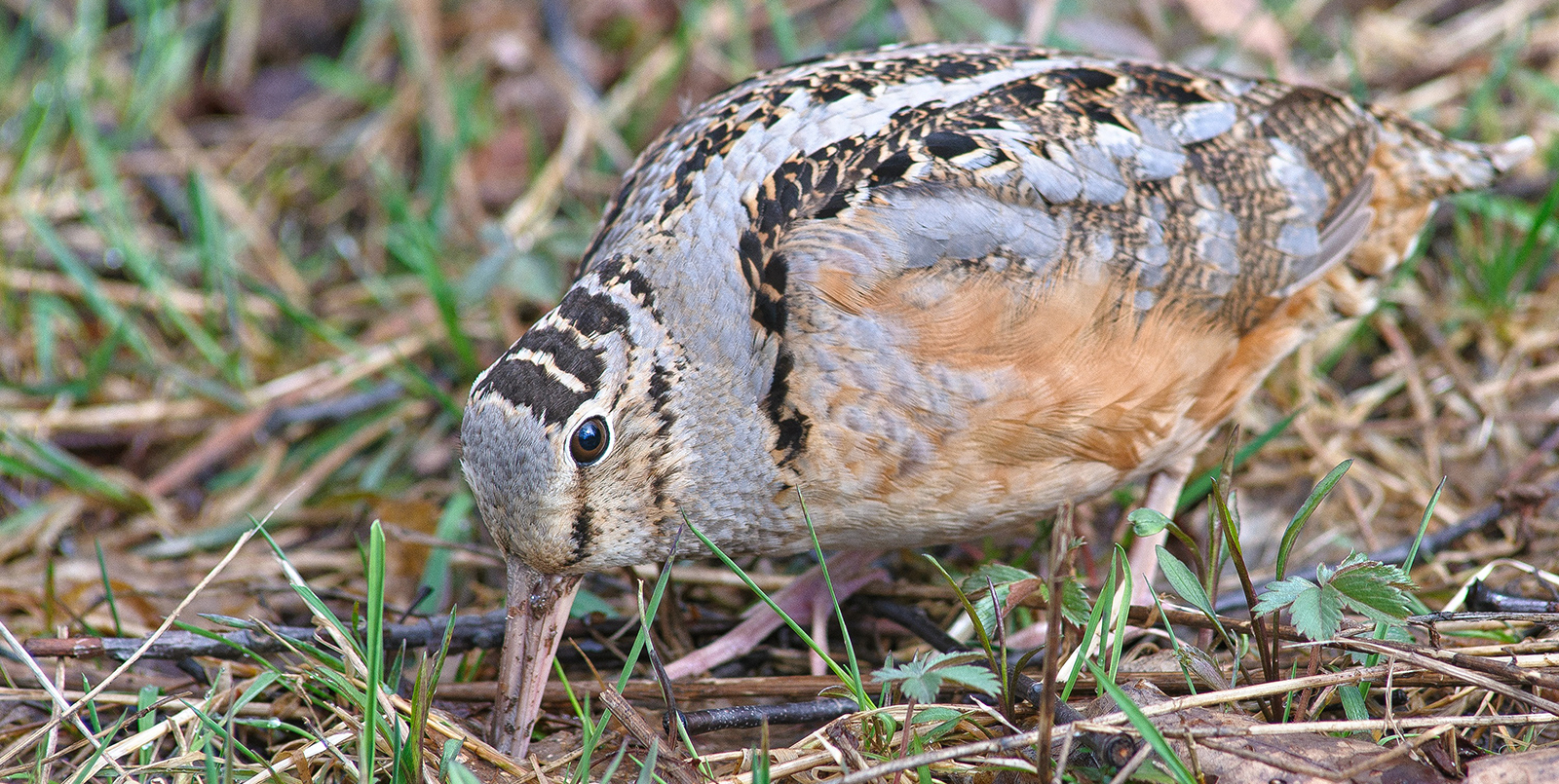 December 14, 2021 – Recently, Michigan State Representative John Cherry proposed legislation (HB 5631) for the "Michigan woodcock recovery plan" regarding American woodcock. This bill proposes that the Michigan Department of Natural Resources develop a management plan of American woodcock and, upon completion, that plan would be reviewed on an annual basis.
American woodcock, a migratory upland gamebird, are a species of concern in 29 states across the nation. Michigan's young successional forests and uplands are optimal habitat for woodcock. The prime habitat allows the state to be a leader in American woodcock broods within the Great Lakes States region and across the United States. Representative Cherry's proposal would ensure that Michigan continues to be a stronghold for American woodcock and these birds will be managed based upon sound wildlife management practices.
This legislative draft also requires a variety of conservation organizations and governmental bodies be involved in this process. The Ruffed Grouse Society & American Woodcock Society top the proposed list; which included the United State Forest Service, United States Fish and Wildlife, and Michigan United Conservation Clubs, and others.
The proposed legislation also clearly calls for the use of Good Neighbor Authority under federal law on the national forest lands within Michigan's boundaries. This concept of shared stewardship is crucial as it would allow for collaboration between the United States Forest Service and nonprofit conservation groups such as RGS & AWS, and/or the State of Michigan for large-scale habitat projects that would benefit not only American woodcock but a variety of species that utilize young successional forest habitat, such as a variety of songbirds, pollinators, Eastern Box Turtle and Whitetail Deer.
This potential law demonstrates the importance of young successional forest habitat and American woodcock in the State of Michigan and beyond. This small migratory gamebird is a bellwether species, that are tracked across state lines. Through conservation-based legislation such as Representative Cherry's, RGS & AWS can collaborate with conservations partners and continue to develop landscape-scale projects that will enhance forest diversity and the wildlife that thrive in young forests.
RGS & AWS and its conservation delivery staff look forward to working closely with Representative Cherry and the Michigan DNR to the benefit of American woodcock not only in the Mitten State but across the bird's midwestern migration route.
For more information, contact Glen Blackwood, glenb[at]ruffedgrousesociety.org