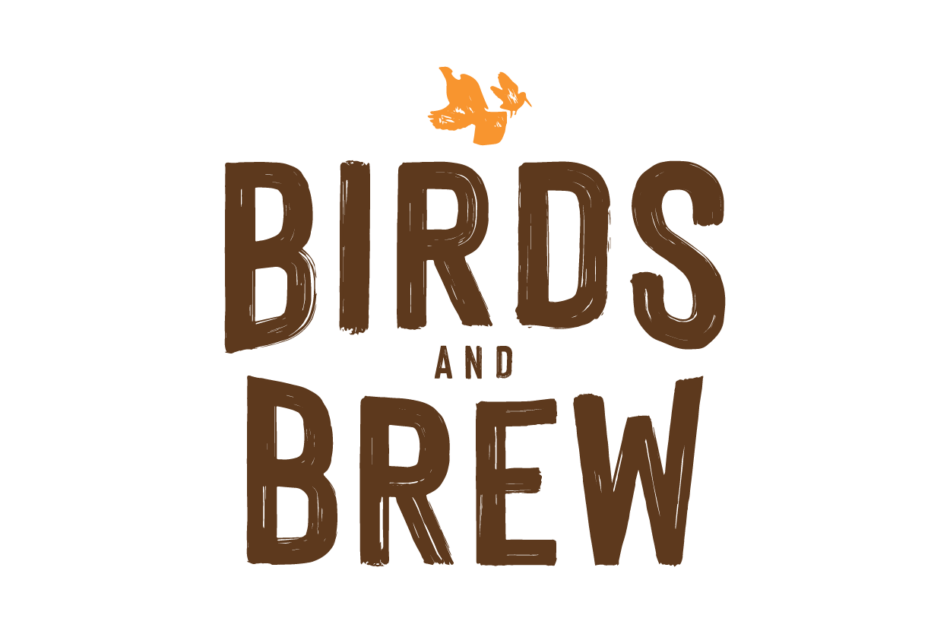 Join the Southern Appalachian Chapter for a night of camaraderie, hunting stories and habitat discussion.
RGS Wildlife Foresters and Specialist staff will be present to provide an update on habitat projects in the state, along with updates on
chapter business and planning for future events.
Event will be held in "The Mezzanine" area of the brewery.
RGS & AWS welcome any and all members and non-members
to attend this event.