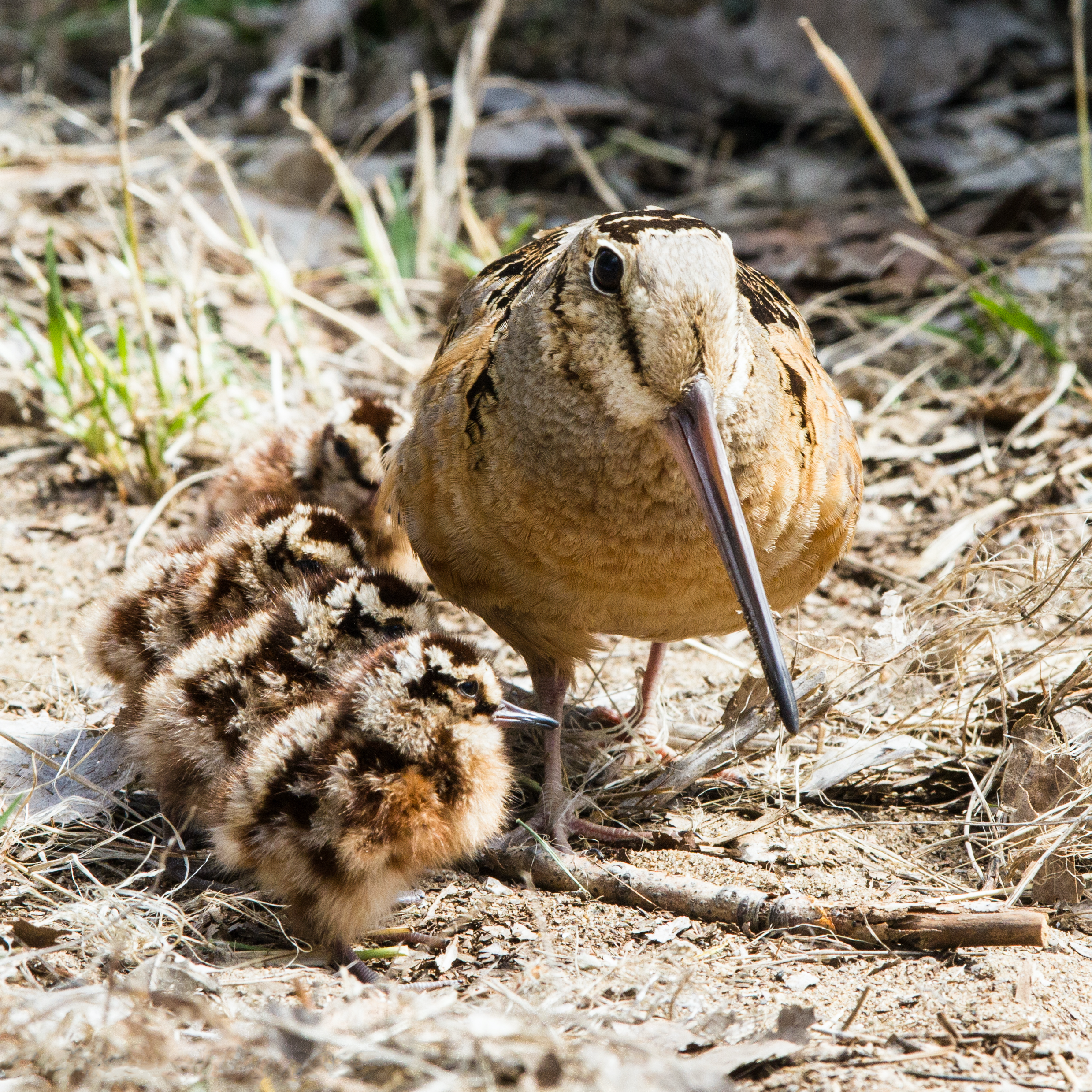 Here's an opportunity to lend your valuable passion for the outdoors and conservation to positively impact our area's woods and wildlife.
Join us for the 34th Annual Sponsor Appreciation Dinner on Wednesday, May 17. Enjoy a great meal and camaraderie at our event, featuring a raw bar, auction items, and raffles. Dinner choice or lobster or steak prepared to your preference. All sponsors will be entered into a drawing for a high-grade gun!
Proceeds go toward conservation of forest wildlife and support for local chapters.