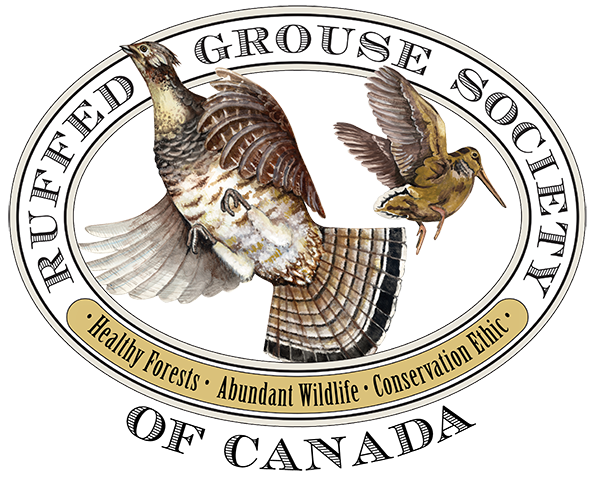 Chairman's Message
Please join us for our 31st annual dinner of the North Shore Chapter.
It excites me to celebrate 31 years of dinners this year and we are back to our usual date on the last Saturday in May. We look forward to our habitat revitalization efforts getting going again.
Sponsors now receive a $250 tax receipt and entry into a draw for a crossobow. With the tax receipt, this is a great way to assist RGS and your income tax return.
Our committee is still small, and we could sure use more help. If interested, please contact me.
Jeff Helsdon, Chapter Chairman