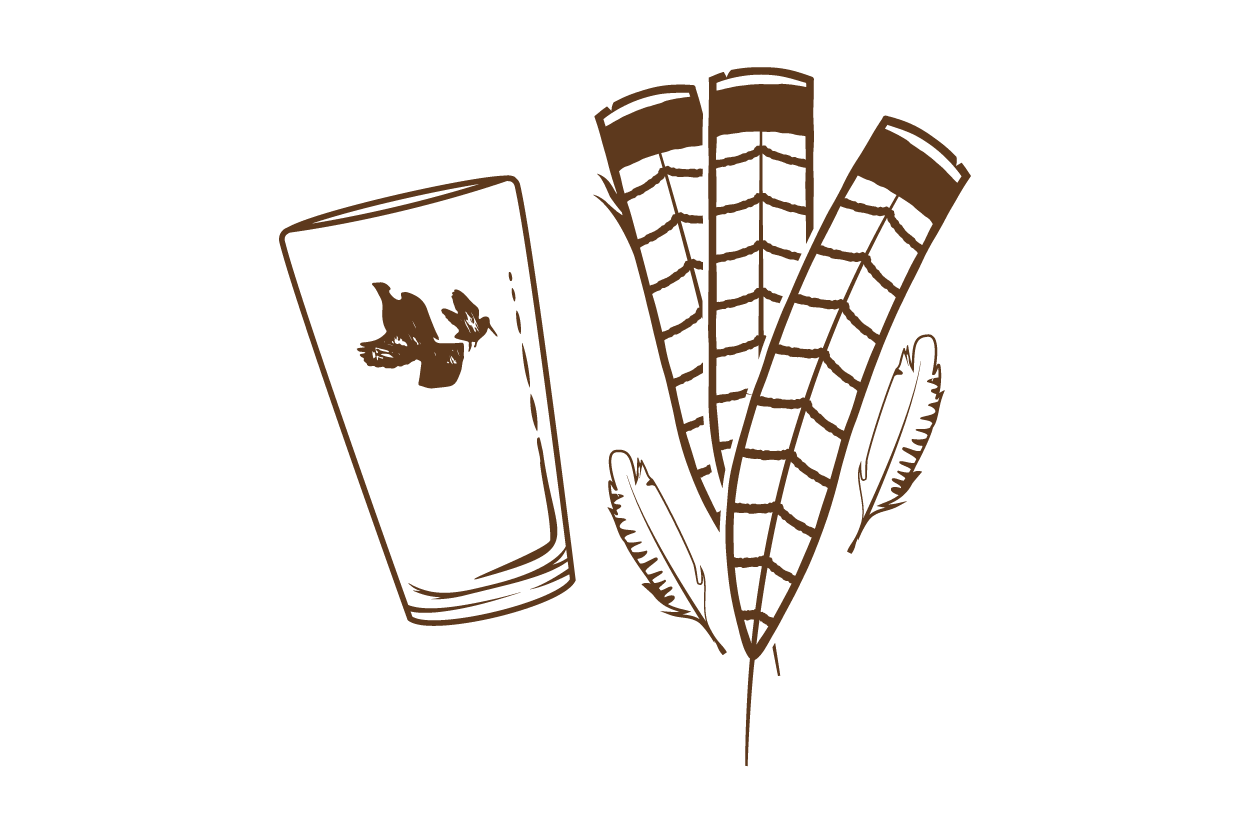 Join the North Woods Chapter for a fun meet-and-greet event.
Between 4 p.m. and 9 p.m. make sure to say you're with the North Woods Chapter and Solberg's Greenleaf will donate 15% of your bill back to the Chapter!
Come have dinner and talk Birds, Dogs and habitat from 5 p.m. to 8 p.m.
RGS & AWS welcome any and all members and non-members to attend this event, learn about RGS & AWS and talk about all things upland hunting!
Event Flyer