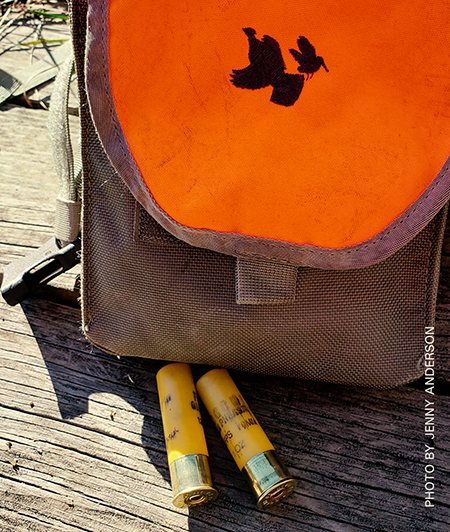 Join the Kentucky River Chapter for a wild grouse hunt in Southeast Kentucky! The day will start at 8 a.m. by meeting at the Kroger in Middlesboro, KY. Hunters will be split up into groups in the morning, so people without dogs can be matched up with folks with dogs. Groups will then head out in coordination with each other, so everyone has areas to themselves.
After a few hours of hunting, we will meet back at Kroger at 12 Noon for a tailgate lunch to catch up on the day of hunting and hang out. A huge shout-out to Josh Harbolt for donating lunch!
RSVP by November 3 to:
Tristan Moorehead: KYRiverRGS@gmail.com
Please indicate if you plan to bring a dog to the hunt.