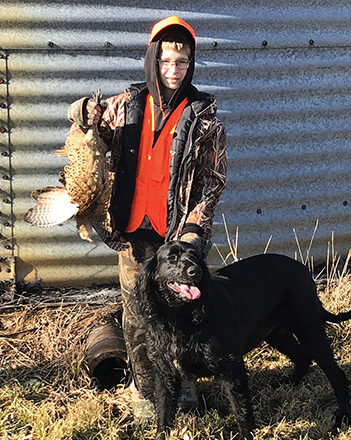 Participation is limited to 18 youths. (12 to 17 years of age)
We will provide instruction, warm-up clays, a guided three-bird hunt and lunch.
An orange hat, orange vest, and protective eyewear are required for each hunter.
All youths must be accompanied by a legal guardian.
Proceeds go towards conservation of forest wildlife and support for the local chapter.
Please consult your doctor and the state's COVID-19 guidelines before attending events. For more, visit cdc.gov.