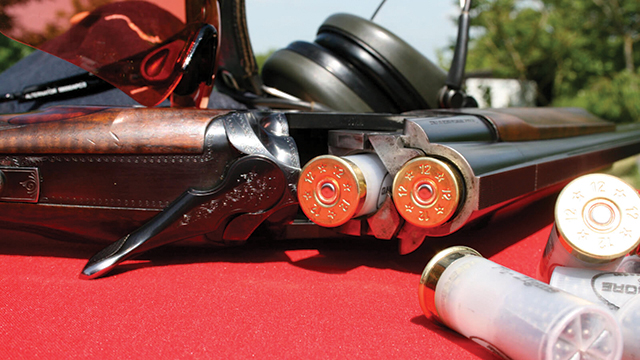 Come and enjoy a morning of shooting and a BBQ lunch with people who care about healthy forests, abundant wildlife, and conservation ethic. Open to all shooters. Bring your friends and hunting buddies!
New to Sporting Clays? We can help. Come, give it a try!
BBQ Lunch – 50/50 Drawing – Silent Auction – Random Prizes
Two Classes:
Hunter Class – 50 targets, field gun, any gauge, low gun start, delayed throw, 3 targets per station (plus 2), 4 shots allowed. Maximum shots allowed – 64.
Sporting Class – 100 targets, any gun, any gauge, mounted gun allowed, no delayed throw.
RSVP by July 30 for the BBQ lunch.
Walk ins welcome the day of for shooting only…no BBQ included.
Please consult your doctor and the state's COVID-19 guidelines before attending events. For more, visit cdc.gov.
Proceeds go towards conservation of forest wildlife and support for the local chapter.