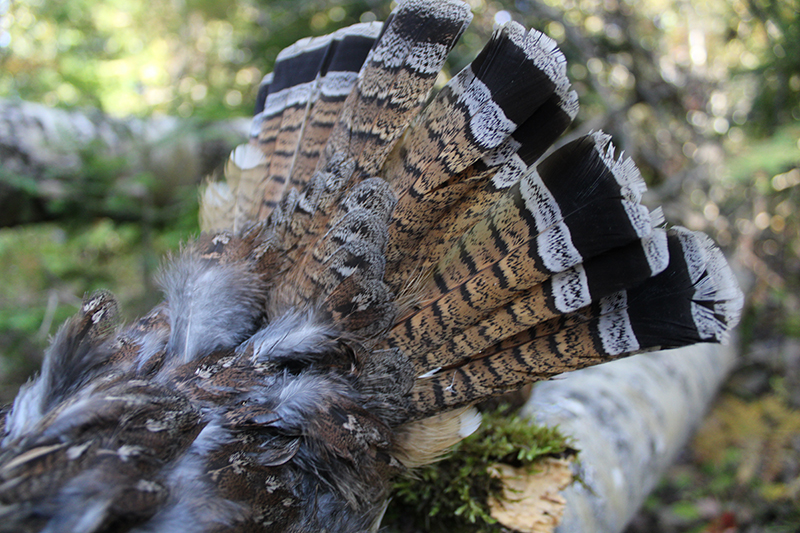 Join us for our annual banquet.
Special guest speakers to include:
Josh Stiller, NYSDEC
Steve Teale, SUNY ESF
Todd Waldron, RGS & AWS Forest Conservation Director
Your attendance supports forest wildlife conservation efforts in our region and is a fun opportunity to meet other conservation leaders and win all sorts of items and prizes geared toward hunting, fishing, and the outdoors.
Proceeds go toward conservation of forest wildlife and support of the local chapter.
SALES CLOSED.
Event Flyer