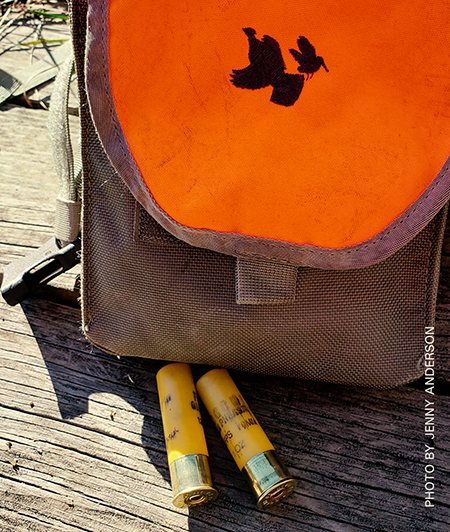 Join the new Central ADK Chapter for their first annual fun shoot and get together! We'll shoot an assortment of randomized clay targets replicating wild birds, discuss all things RGS & AWS and gather around our shared mission of grouse and woodcock habitat conservation!
• Bring your favorite bird gun, shells (2.75 or less / 7.5 oz. shot or less), eye/ear protection and a camp chair, if you wish!
• Gun fitting, measurements and patterning available.
• Dinner, drinks and raffles to follow the shoot at Basil & Wicks. (Not included in ticket price.)
Shoot: $20 pay at event. Limited to 30 Shooters – Reserve your spot soon!
Volunteers are welcomed at 10 AM for event setup.
We hope to see you there.
RSVP for Shoot AND/OR Dinner: Nate Kennedy
Proceeds go toward conservation of forest wildlife and support of the local chapter.