Written by: Gary Hopkinson
Dunstable, MA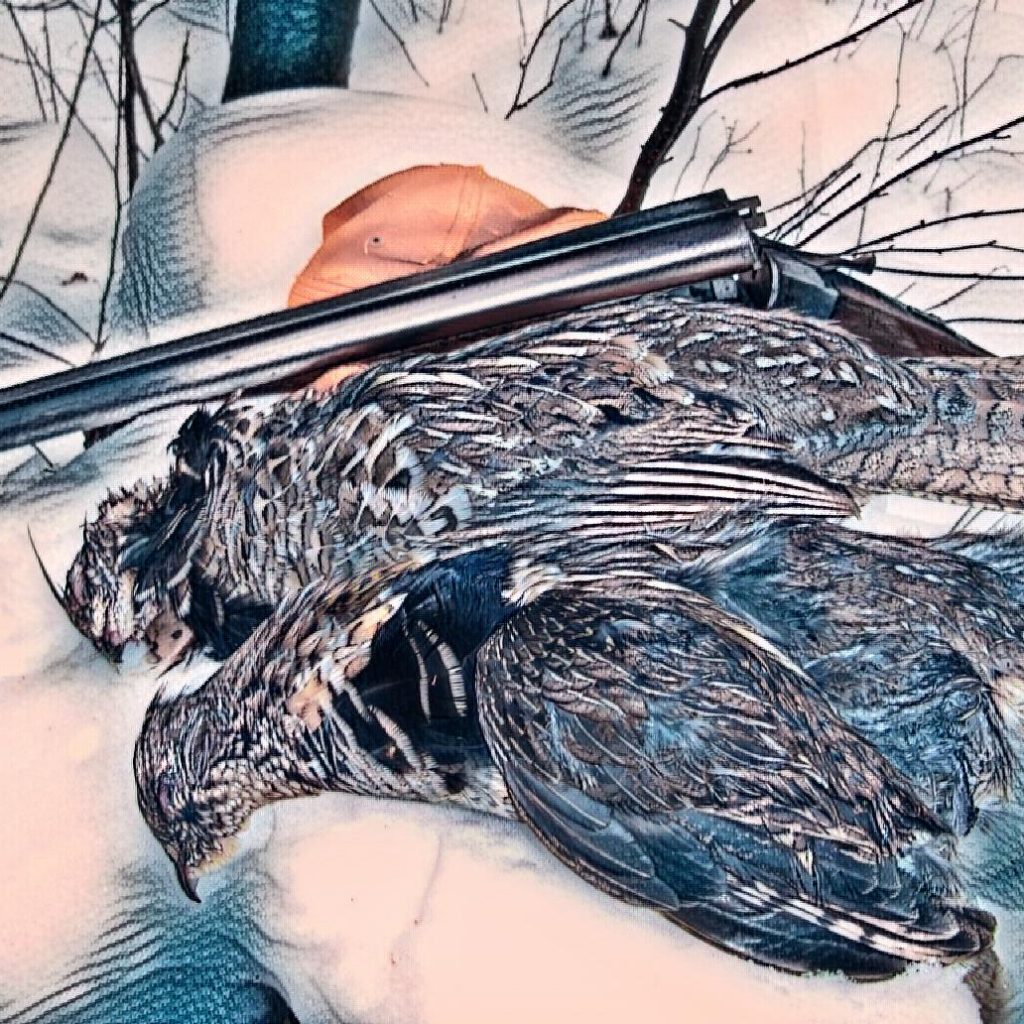 I've been Grouse hunting since 1963 and have tons and tons of stories about Grouse to tell, but this story will remain the deepest in my heart.
Around 1990 I met a man named Dan Keating from N. Chelmsford, MA. He brought me to Vermont's Great Northeast Kingdom and I went out Grouse hunting. I shot two Grouse that first day on his property. Our seasonal Grouse hunting continued for the last thirty-one years.
He introduced me to the Stony Brook Fish & Game Club in Westford, MA, the first gun club I joined and became a life member.
Over the years these hunting experiences became a ritual and we shared many great meals, such as Grouse subs with cheese, peppers & onions, Grouse parmesan, Grouse chili, Grouse stew, Grouse & beans, and annual fish fries with either haddock, cod or halibut.
Needless to say, Dan became one of my best friends. We looked forward to each fall season to continue this tradition. He introduced me to his brothers, Randy, Gerard and Kenny and all of his family.
October is a great month in Vermont and November follows and sadly to say Dan passed away on November 10th this year. He will be greatly missed by me, his family and other friends.
Life is short, so endure to do what you enjoy for as long as you can and maybe you too will meet and become a good friend of a man like Dan.