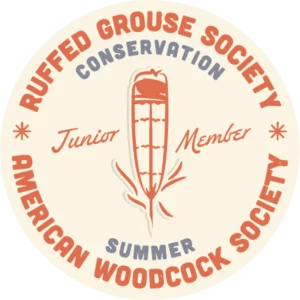 School's out! The streets of America are flooded with raucous and rambunctious youth, hopped up on freeze pops and Fun Dip. What are we, the desk jockeys, clock punchers and corporate soldiers, supposed to do about it??
Let's make them conservationists!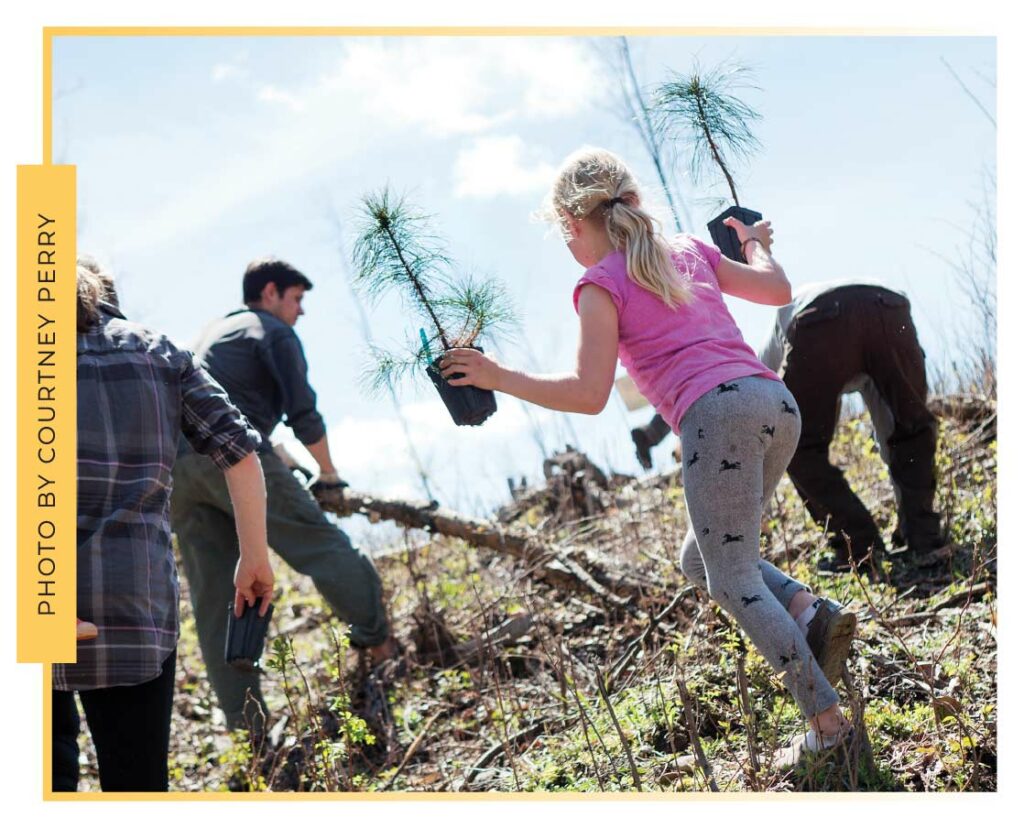 For the first time ever, we're launching Conservation Summer: A Youth Membership Drive.
It's going to work unlike anything else we've done before. We're leaning on our current membership and friends to sponsor a Junior Membership, which we'll make available for a youth to claim for FREE.
$15 = 1 Junior Membership!
Sponsor as many kids as you like! Once we've reached enough scholarships, we'll open it up for the kids to redeem, free of charge.
If you've looked around at an RGS & AWS event – we're not getting any younger! Whether we like it or not, the future of conservation will rest in the hands of today's youth. We want to expand our reach behind our beloved circle of upland hunters and spread the mission of healthy forests to other hunters, anglers, hikers, bikers and families that understand the need for active management.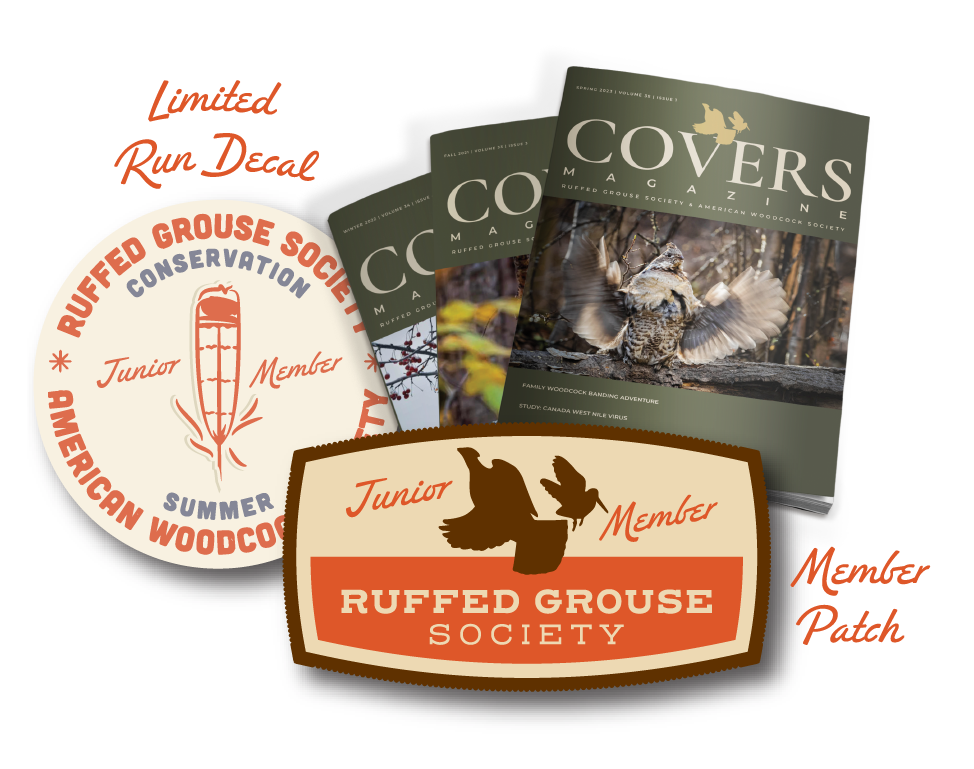 We've ordered a batch of never-before-seen goodies we think they'll love (and probably some adults too). There's one more thing we're kind of nervous to mention, but we've got faith in our members to go above and beyond. We want to provide 1,000 Junior Memberships through this campaign. That's right, it sounds crazy, but we know we can do it. 
Can we count on you for this momentous effort?