About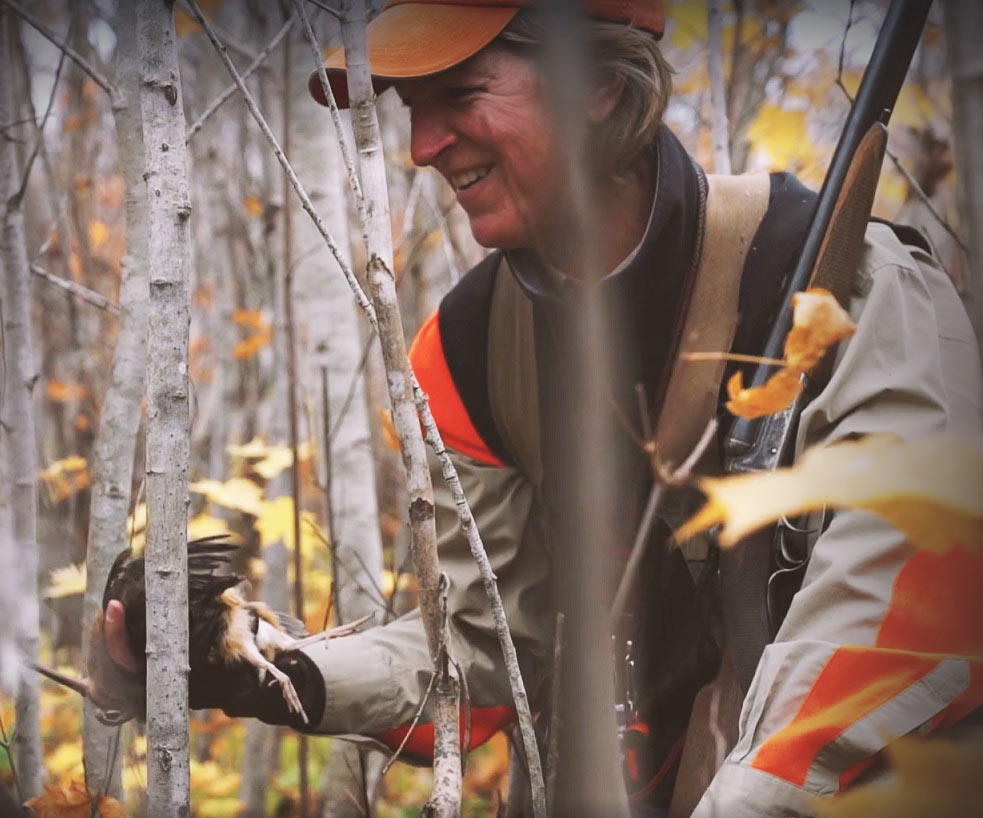 Women's Intro to Wingshooting is a course designed to provide women in the region each course is held with outdoor skills, a network resource of like-minded ladies, and a foundation for hunting game birds. The program was developed by RGS and supported by sponsors to promote the future of hunting through recruitment and retention of new upland game hunters.
Why an intro to hunting course for women?
Hunters are the original conservationists and women are the fastest growing demographic in the hunting tradition. Hunting as a pastime is becoming more accessible to women with a surge in availability of gear and apparel as well as hunts and events specific to ladies. Shooting is a fun and exciting activity that many women enjoy and the interest in self-sufficiency is an additional motivator. Harvesting organic free range meat is very appealing. In addition, the opportunity to share in the hunting tradition with family and friends can be paramount to all other motivations for hunting. This course will build a network of ladies interested in expanding their outdoor skills and hopefully set the foundation for a long future in the field.
---
Building a Community of Outdoors Women
Participants in the course will have the opportunity to meet like-minded ladies and build friendships with instructors and classmates. The ultimate goal is to begin to develop a community of outdoors women that continue to develop their skills and expand their experiences in the field.
---
Kids and Dogs?
Hunting and fi shing are two of the most enjoyable activities for families. Upland hunting is one of those wonderful activities to maximize the enjoyment of your fall and include children and the family dog alike. Or go it alone to get away from it all!
Like eating local, ethically-raised meat?
Harvesting wild game for your table is one of the most organic ways of living.
---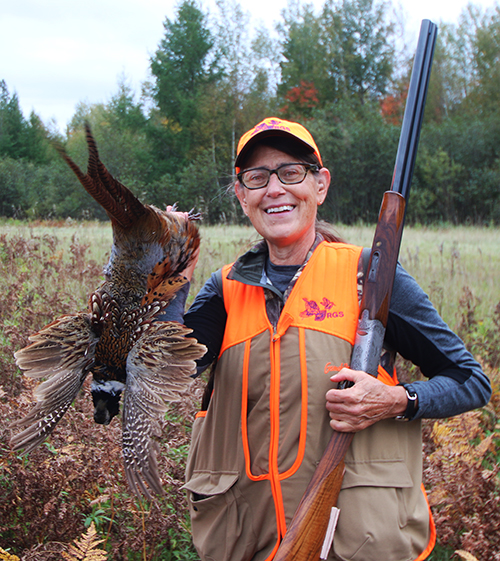 Example Course Outline
• Pre-Course Recruitment Meet and Greet. Course Overview
• Shotgun Basics, Cleaning, Handling Different Styles. Intro to Shooting Clays
• North American Model of Wildlife Management and Upland Game Birds of North America. Shooting Trap
• Hunting Dog Basics, Field Care and Handling. Shooting 5 Stand
• Where and how to hunt the upland game birds of MN. Skeet Shoot
• Shot to Table: Handling, Cleaning, and Cooking Game Birds. Shoot Trap
• In the Field: Gear, clothing, ammunition, and licenses. Shoot 5 stand
• Pheasant hunt at local game farm, Volunteer Guides and Dogs
---
Women's Intro to Wingshooting Contact Info:
Mark Fouts
Director of Member Relations and Outreach
715-399-2270
markf@ruffedgrousesociety.org
---