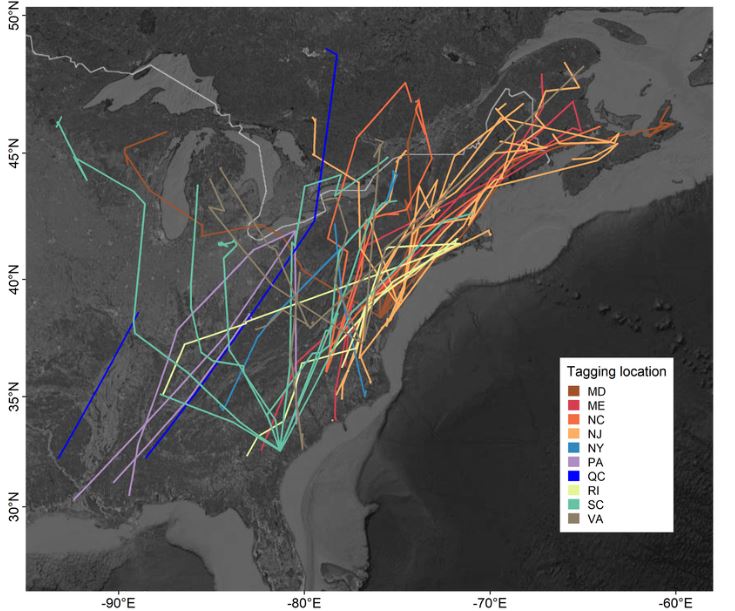 Researchers studying and working to understand the migration habits and tendencies of one remarkable bird.
One late afternoon last October, Alex Fish and I headed to a woodlot owned by the University of Maine, just a short drive from campus. The property is a few hundred acres, and was clearcut before being donated to the University. Now the forest holds a nice mix of aspen and other hardwoods with some scattered conifers and can be quite productive as a ruffed grouse cover. But with alder lowlands and a long stretch of river bottom that provide plenty of moist soils, this property is also a great cover for woodcock. This evening we were after woodcock.

Although it's a cover I regularly hunt, our goal tonight was to catch birds for research. The property is relatively long and narrow with a single gated access road, which widens in a few places where logs were staged during the last harvest. We knew from experience that woodcock would often fly into these old log landings to roost at night. We set a series of mist nets in one of the old landings, and settled in to wait for dusk when woodcock would make their evening flights.
[Read more…]

about Understanding Woodcock Migration – RGS