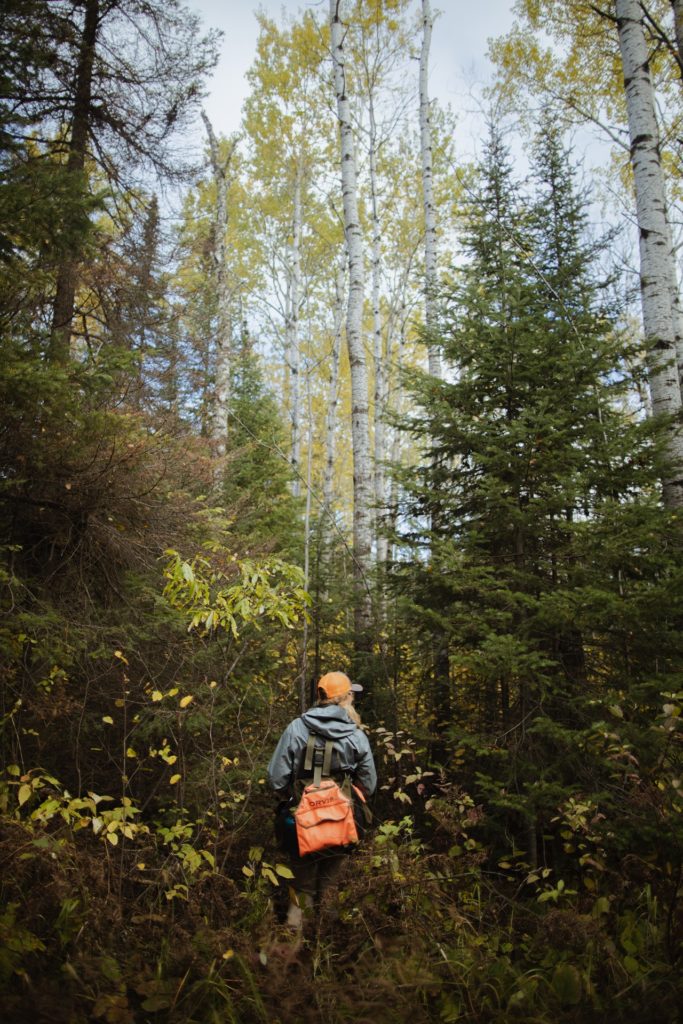 Proposed legislation to Protect Boundary Waters Canoe Area.
January 15, 2020
For Immediate Release
Coraopolis, Pa. – The Ruffed Grouse Society and American Woodcock Society (RGS|AWS) today applauded introduction of the bipartisan Boundary Waters Protection and Pollution Prevention Act (H.R. 5598), legislation that would permanently protect fish, wildlife, and the recreation industry within the Boundary Waters Canoe Area from proposed upstream copper-nickel mining development in the Superior National Forest.
[Read more…]

about Ruffed Grouse Society | American Woodcock Society and Partners Applaud Efforts to Protect Boundary Waters Habitat