03/06/18
« Back
PRESS RELEASE
451 McCormick Rd

Coraopolis PA 15108

412-262-4044
For Immediate Release

March 6, 2018
Coraopolis, PA – The Ruffed Grouse Society (RGS) was honored to maintain a 4-star rating from Charity Navigator, America's largest independent charity evaluator. The 4-star rating is a result of RGS continuing to maintain sound fiscal management practices and a commitment to accountability and transparency in efforts to preserve sporting traditions by creating healthy forest habitat for ruffed grouse, American woodcock and many other forest wildlife species.
"We are again honored to receive this 4-star Charity Navigator rating for demonstrating strong financial health and commitment to accountability and transparency," said RGS President and CEO John Eichinger. "This achievement is the result of a collective Ruffed Grouse Society effort by a dedicated board of directors, committed members, passionate volunteers and a talented staff."
Since 2002, Charity Navigator has awarded only the most fiscally responsible organizations a 4-star rating. In 2011, Charity Navigator added 17 metrics, focused on governance and ethical practices as well as measures of openness, to its ratings methodology. These "Accountability & Transparency" metrics, which account for 50 percent of a charity's overall rating, reveal which charities have "best practices" that minimize the chance of unethical activities and whether they freely share basic information about their organization with their donors and other stakeholders.
"The Ruffed Grouse Society's coveted 4-star rating puts it in a very select group of high-performing charities," said Michael Thatcher, president and CEO of Charity Navigator. "Out of the thousands of nonprofits Charity Navigator evaluates, only one out of four earns 4 stars – a rating that demands rigor, responsibility and commitment to openness. The Ruffed Grouse Society's supporters should feel much more confident that their hard-earned dollars are being used efficiently and responsibly when it acquires such a high rating."
The RGS rating and other information about charitable giving are available free of charge on www.charitynavigator.org.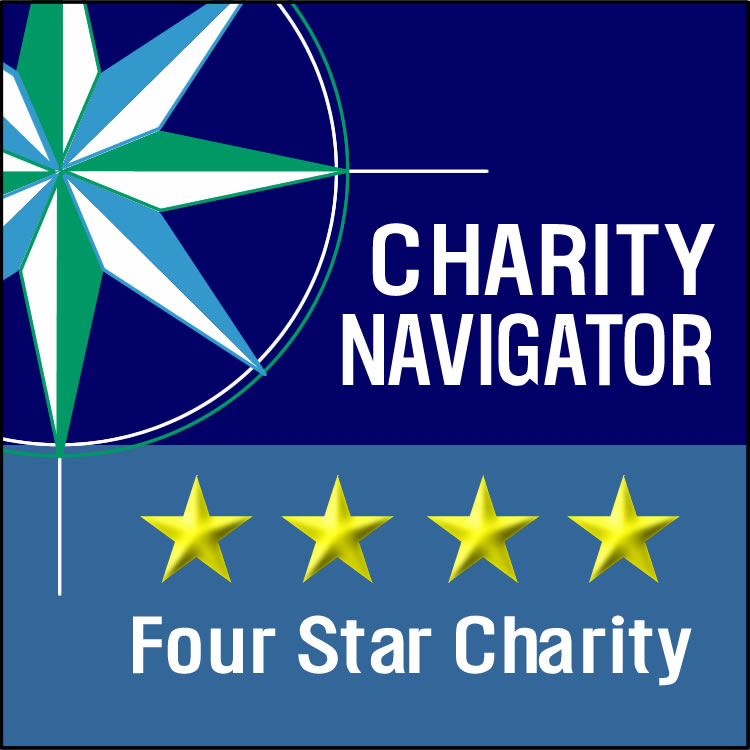 About Charity Navigator
Charity Navigator, www.charitynavigator.org, is the largest charity evaluator in America, and its website attracts more visitors than all other charity rating groups combined. The organization helps guide intelligent giving by evaluating the financial health and accountability and transparency of more than 8,000 charities. Charity Navigator accepts no advertising or donations from the organizations it evaluates, ensuring unbiased evaluations, nor does it charge the public for this trusted data. As a result, Charity Navigator, a 501 (c) (3) public charity itself, depends on support from individuals, corporations and foundations that believe it provides a much-needed service to America's charitable givers. Charity Navigator, can be reached directly by telephone at (201) 818-1288, or by mail at 139 Harristown Road, Suite 101, Glen Rock, N.J., 07452.
Established in 1961, The Ruffed Grouse Society/American Woodcock Society is North America's foremost conservation organization dedicated to preserving our sporting traditions by creating healthy forest habitat for ruffed grouse, American woodcock and other wildlife. RGS/AWS works with landowners and government agencies to develop critical habitat utilizing scientific management practices.
Information on RGS/AWS, its mission, management projects and membership can be found on the web at: www.ruffedgrousesociety.org.
Media Contact:

Matt Soberg

(218) 232-6227
editor@ruffedgrousesociety.org