Scott Johnson has recently joined RGS & AWS as the Forest Conservation Coordinator for Minnesota and Northwest Wisconsin, where he will be working cooperatively with a variety of county, state, federal and private partners to promote forest and wildlife stewardship. Johnson has worked his entire career in forestry and forest wildlife habitat management, including the private forest industry and county forest land management in Minnesota, and most recently as a forester with the Colorado State Forest Service. His work has focused on timber-intensive project management with integrated wildlife habitat considerations.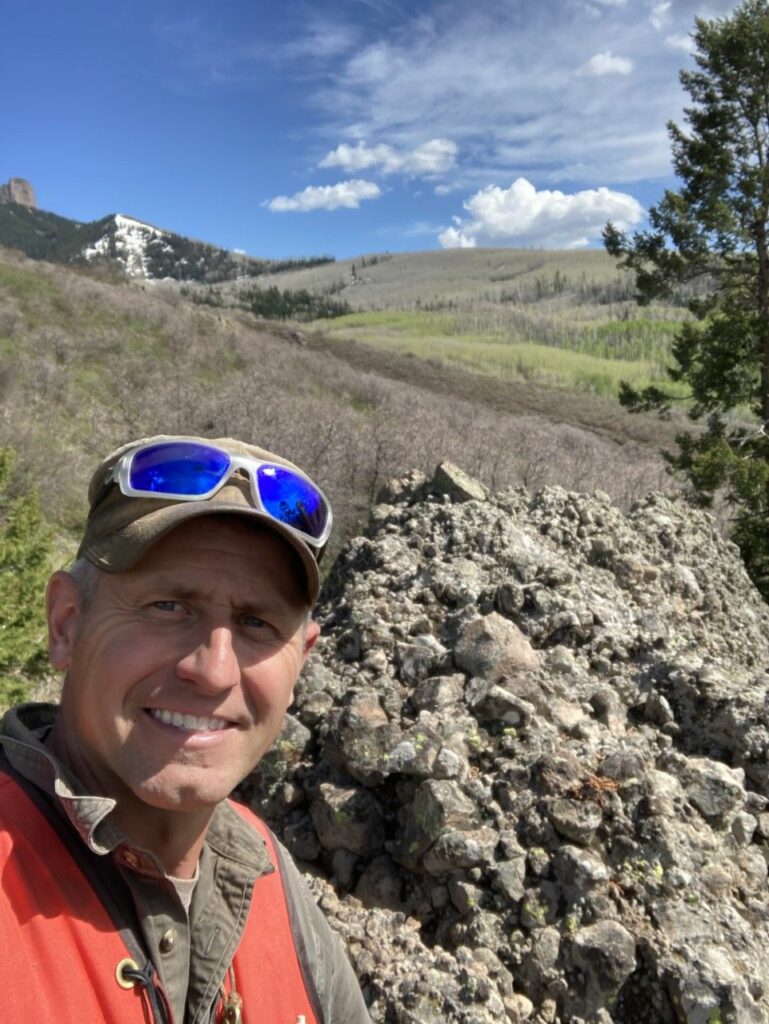 "I'm a firm believer of and have had my greatest job satisfaction in deliberate, active forest management with integrated goals of forest products production, forest health and wildlife habitat," said Johnson.
Scott has been a regular RGS volunteer with several Minnesota chapters, as well as with Colorado and Utah sporting events and wildlife habitat projects. He enjoys the camaraderie with like-minded conservationists.
Scott and his family look forward to meeting and working with all of the RGS & AWS membership and partners to improve wildlife habitat and forest health!