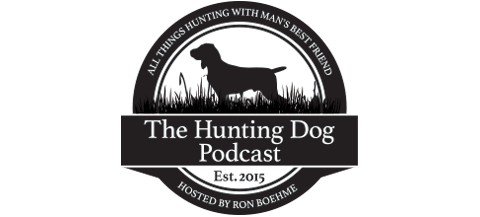 Just in case you missed it, RGS/AWS president and CEO, Ben Jones was featured on the Hunting Dog Podcast, along with Heather Shaw, RGS/AWS regional biologist.

The two conversed with host, Ron Boehme, and BHA regional director, Jason Meekhof. Topics covered included the mission of both organizations, their unique differences as well as how they overlap and collaborate.
Don't miss this episode of The Hunting Dog Podcast!