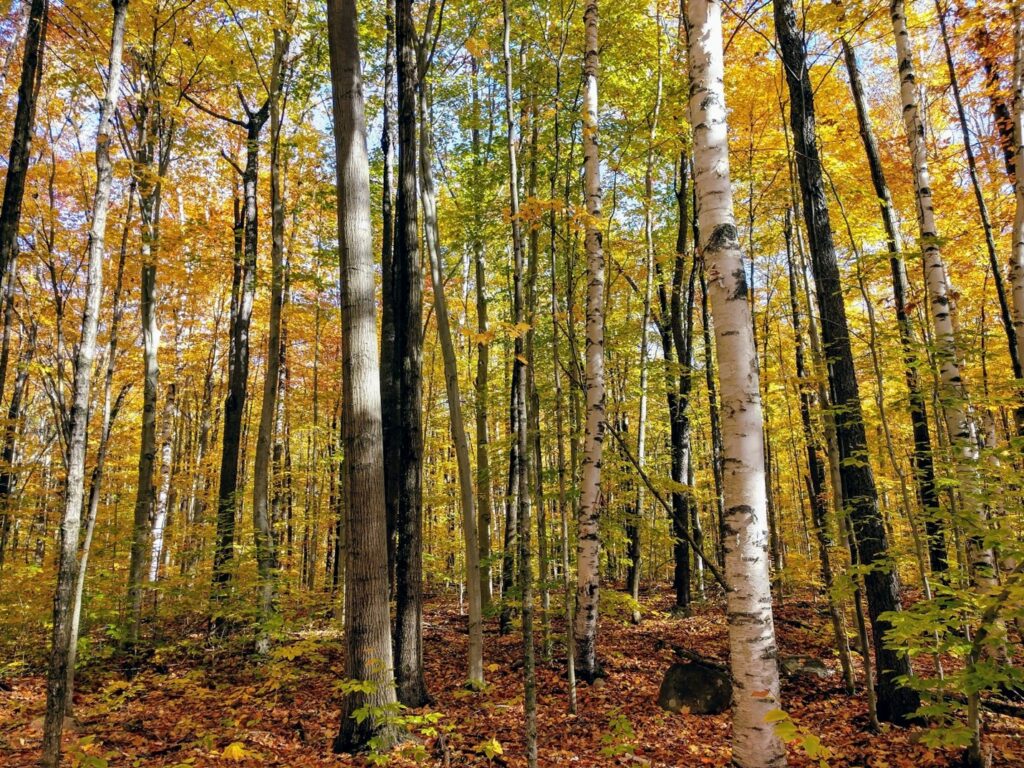 Did you know that over 60 % of Massachusetts' total area is forested, making it the 13th most forested state in the US by percentage? Grouse and woodcock once thrived across the Commonwealth, but they're now listed as Species of Greatest Conservation Need here and RGS AWS and our partners are working to reverse this trend.
Our written comments can be viewed HERE.
Conservation priorities and strategies for the Commonwealth's 3.2 million acres of forestland are guided by the 2020 Mass State Forest Action Plan and the 2015 Mass State Wildlife Action Plan.
Mass Wildlife and DCR and their numerous partners are actively engaged in a range of planning tools and management programs to achieve the goals and ensure Massachusetts' forests stay balanced and resilient.
RGS & AWS recently submitted written comments to the Massachusetts' Joint ENRA Legislative Committee expressing our concerns with several proposed forest-related bills that would hamper sustainable forestry & habitat diversity and make it more challenging for Mass Wildlife, DCR and their partners to achieve the SFAP and SWAP objectives.
View our written comments HERE.