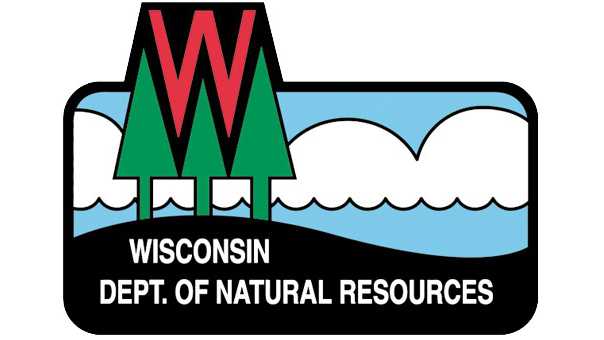 The Wisconsin Ruffed Grouse Management Planning Committee has finished its first ruffed grouse management plan draft. This plan will serve as a tool for managing ruffed grouse in Wisconsin and includes information on ruffed grouse ecology, management history, and proposes future management goals for ruffed grouse in Wisconsin.
The draft is now available and open for public comment until August 26th, 2019. You can find the draft plan by searching "ruffed grouse management" at the WI DNR's website dnr.wi.gov or by following this link:

Wisconsin Ruffed Grouse Management Draft Plan

To Submit Public Comments | Email Alaina.Gerrits@wisconsin.gov
"Please review the plan and submit your comments and input to Alaina Gerrits. To better incorporate your comments into the management plan please include your name and the county in which you reside and/or hunt ruffed grouse, this will allow us to better focus your comments within the plan. Public comments will be accepted through August 26th, 2019."

In addition to submitting comments directly to DNR staff, three public meetings will be held to present the plan and collect public input. If you are interested in providing input or having questioned answered in person, DNR staff invites you to attend one of the following scheduled meetings:

8/20/2019 | 7-8 PM | Spooner Service Station, 810 W Maple St. Spooner, WI 54801
8/21/2019 | 7-8 PM | Black River Falls Service Station, 910 HWY 54 E, Black River Falls, WI 54615
8/22/2019 | 7-8 PM | Rhinelander DNR Satellite Station, 107 Sutliff Ave. Rhinelander, WI 54501

I hope to personally see you at one of the informational sessions or hope that you take the time to provide your feedback. All public input will help the Ruffed Grouse Planning Committee refine the final plan draft that is to go to the Natural Resources Board in January 2020.