Online Fundraising HQ in Response to Event Cancellations in Light of COVID-19.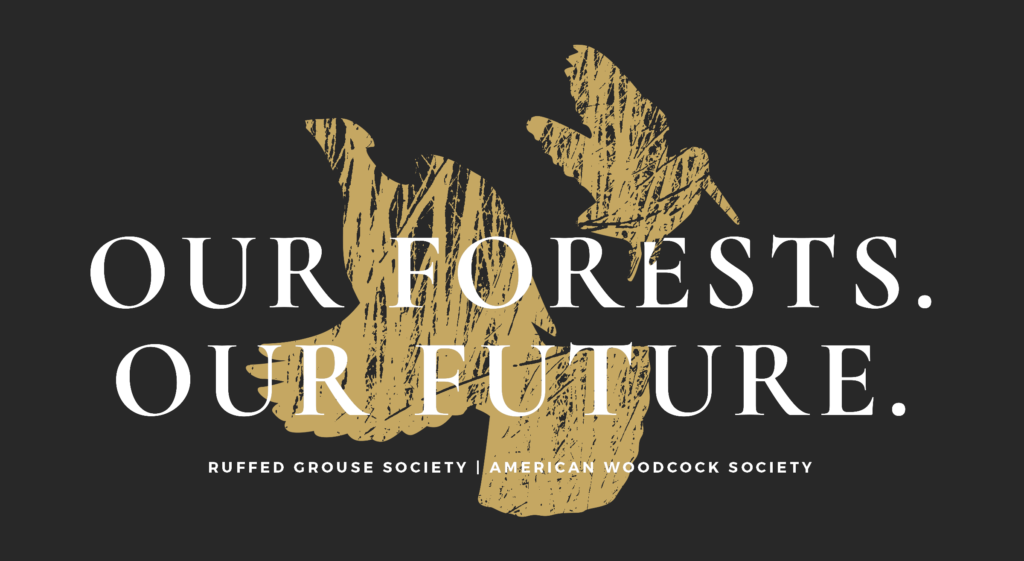 DONATION OPPORTUNITIES AT A GLANCE
Get Weekly Updates on Our Online Drive Efforts, Online Auctions, Films for Forests, and Upcoming Online Events!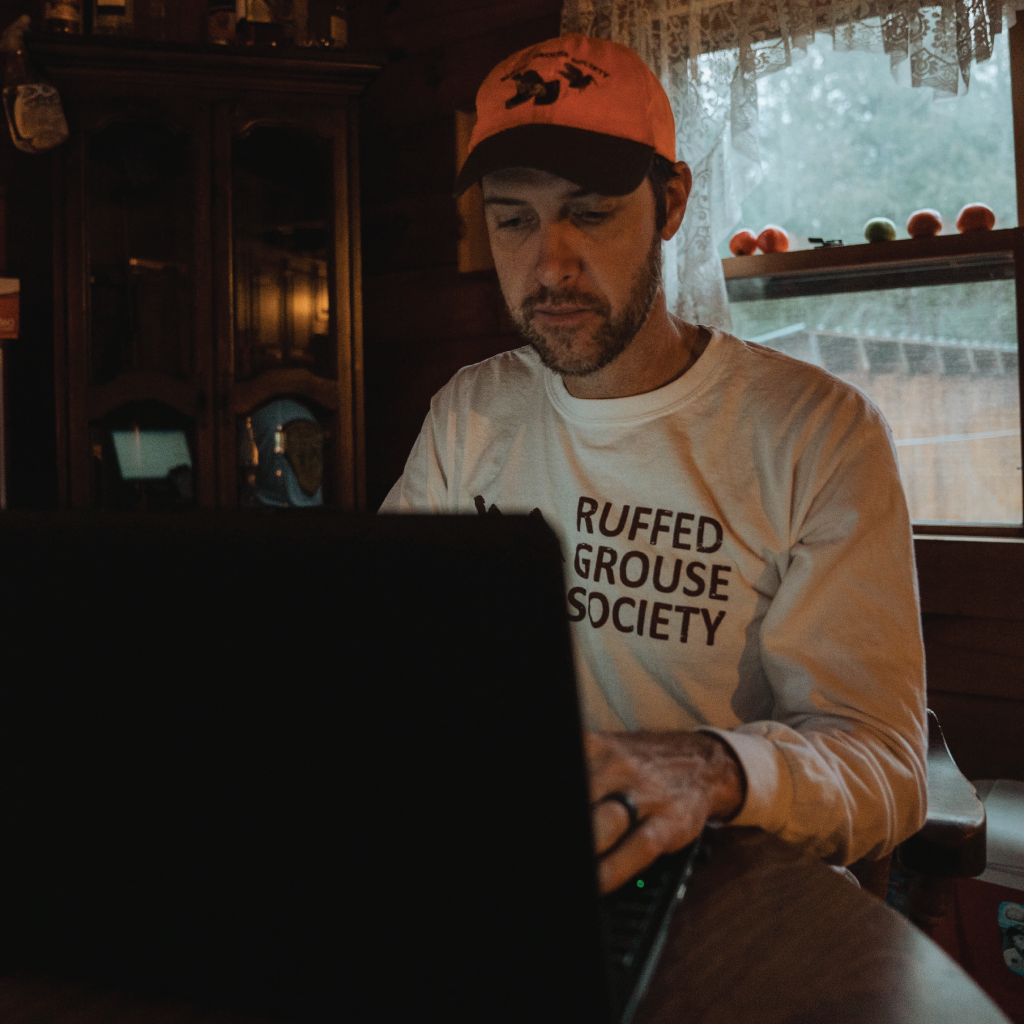 Welcome to Our Online Community Fundraiser!

As many are already aware, health and safety precautionary measures during the spread of COVID-19 have restricted large gatherings during our peak fundraising season. As we respect the health and safety of you, your friends and families first and foremost, there will be extensive event cancellations and postponements during this time.

In an effort to stem the impacts that will undoubtedly effect our conservation mission, we are developing and establishing online fundraising and membership efforts. Below you will find various ways to contribute to our fight for forest conservation!
The first and fastest way to help is to make sure your membership is up to date and does not lapse as a result of a missed banquet or event. And for those of you who are new to our community we hope you'll consider contributing to our #HealthyForests mission by joining today.
Catch us Live on Facebook for Ongoing Drives and Updates!
Next Live Events TBA
Catch Past Facebook Live Videos
Thursday 03/19 – Sean Curran, Vice President Of Mission Sustainability: Watch Here
Thursday 03/19 – Dr. Ben Jones, President & Ceo: Watch Here
Films for Forests 4 Part Series – Pre-screening for Conservation
RAISED
$1755.00
From fellow Conservationists
AT STAKE
How much matched money is at stake!
*Updated twice a day
By making a small contribution to our #healthyforests mission, you'll gain access to a series of four unreleased films prior to their public release later this year. Film releases will include a Healthy Forest film featuring Drew Smith, a film about woodcock banding, a film about and Ohio RGS chapter and a film featuring member Ted Sommer.
Not only that, but our friends at Purina have committed to a fundraising match dollar for dollar up to $5000. During these difficult times, the needs of our forests, ruffed grouse and woodcock haven't changed. A fact clearly recognized by Purina, for which we cannot thank them enough. You'll have the option to "rent" the series for $5 or you can "buy" the series for $20 to help us take advantage of additional matching funds that will double the impact of you contribution.
We understand that the health and safety of you, your family and friends comes first and foremost. With that in mind we aimed to deliver the RGS | AWS audience some in-home entertainment during a time in which cannot gather with our fellow conservationists. In some small way, we hope that these films bring you joy, reprieve and promise for what lies ahead.
Over the next few months we will continue to accelerate the production of film schedules for those that want to catch these films before anyone else and do so in support of healthy forests and abundant wildlife.
#1 Films for Forests | Member Drew Smith in a #HealthyForests Profile
Drew Smith is originally from Seattle, Washington where his mother made him promise to never become a hunter. Now after going to school in Utah and finishing hos degree at dental school in Boston, Drew has become a passionate upland hunter and member of the Ruffed Grouse Society.
LENGTH: 3:19
LOCATION: New Hampshire
Online Auctions
Online Auction Events (Pittsburgh is Live!)
Drummin' Drawing
$10 DONATION PER CHANCE – 150 CHANCES BEING OFFERED PER ROUND – ONE LUCKY WINNER PER ROUND WILL CHOOSE A PRIZE FROM THE RGS BANNER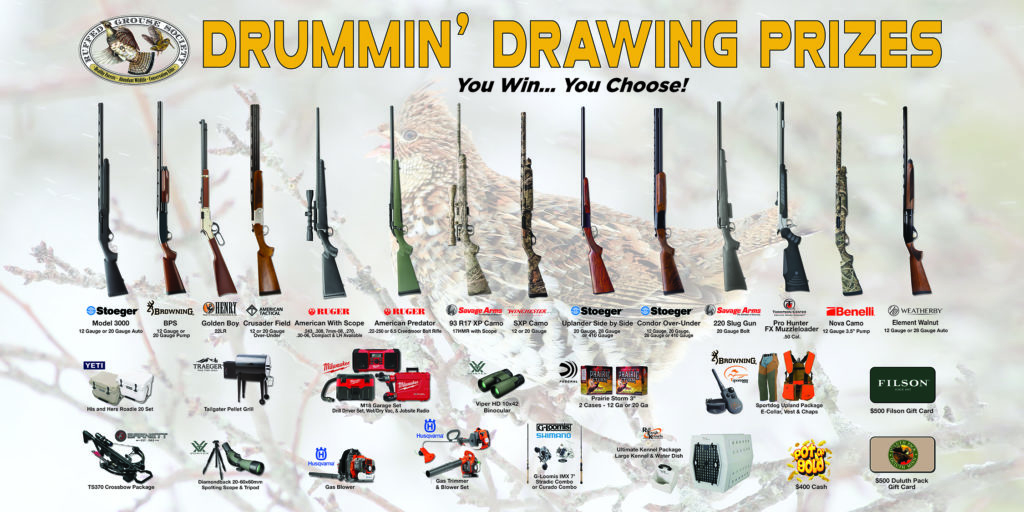 THIS IS NOT A SINGLE EVENT, ONE WINNER FOR EVERY 150 CHANCES – PICK ANY PRIZE!