09/13/16
« Back
The Hutchinson Leader of Crow River Media published a MN DNR press release at http://www.crowrivermedia.com/hutchinsonleader/news/lifestyle/learn-about-grouse-hunting-spots-with-dnr-online-tools/article_de1cc220-517e-5293-9817-5ece4c489bbc.html. Great info for those planning to hunt MN and it includes nice mentions of RGS and Ted Dick, MN DNR Forest Gamebird Coordinator, whose position is partially funded by RGS.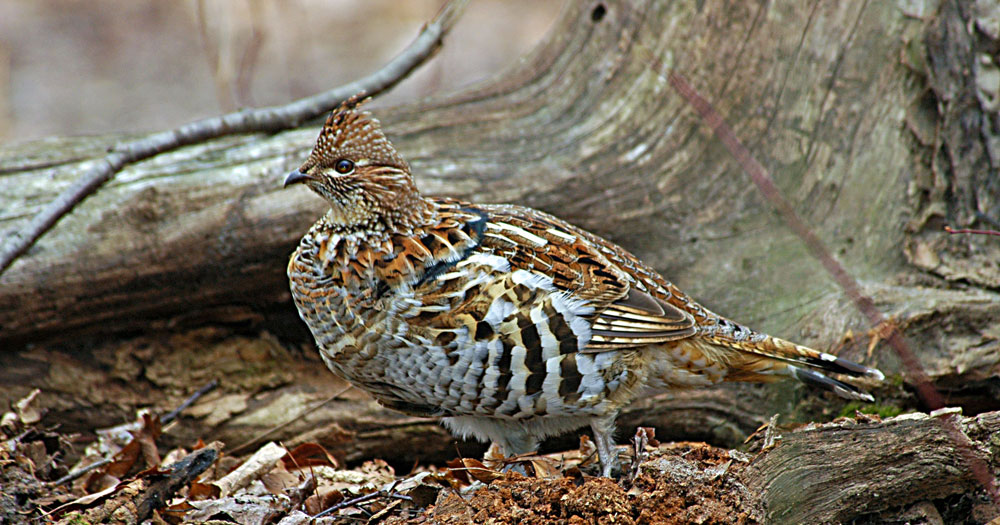 Original article begins:
Beyond a grouse hunter's gear checklist — blaze-orange hat or vest, shotgun, pair of boots, small-game license — those with internet access who want to give grouse hunting a try have online tools available that can help make hunting plans a reality.
"Where can I hunt? That's usually one of the first questions people ask when they want to get into grouse hunting," said Ted Dick, forest game bird coordinator for the Minnesota Department of Natural Resources. "Thankfully it's an easy question to answer here in Minnesota because we have some of the nation's best grouse hunting, and it's not hard to find public hunting land."