09/20/16
« Back
PRESS RELEASE
451 McCormick Rd

Coraopolis PA 15108

412-262-4044
For Immediate Release

September 20, 2016
Federal Premium Ammunition Becomes Official Ammunition Sponsor of RGS New Hunter Mentor Program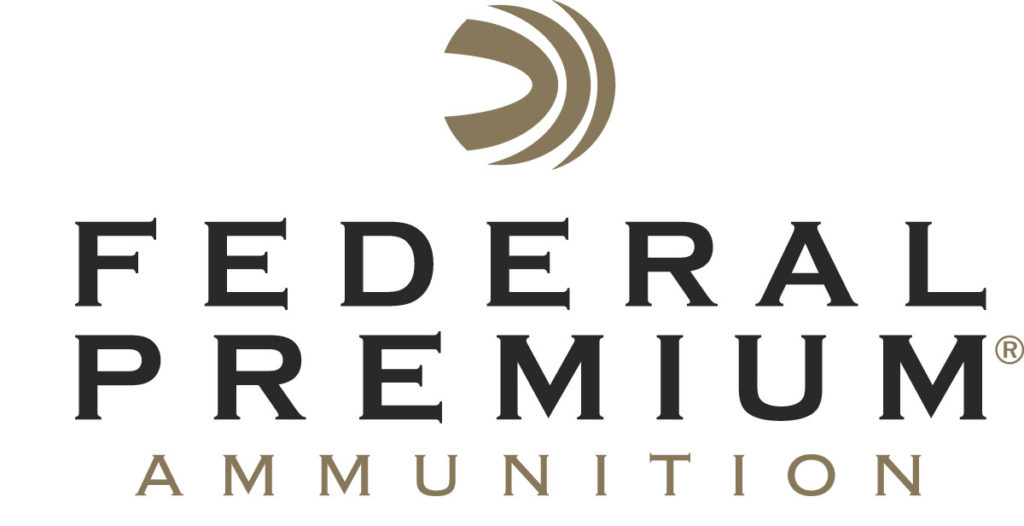 Coraopolis, PA – Federal Premium Ammunition (Federal Premium) recently became the official ammunition sponsor of the Ruffed Grouse Society (RGS) New Hunter Mentor Program, an outreach initiative focused on educating and influencing new hunters of all ages, including youth, women and veterans. Federal Premium will provide 20-gauge ammunition for the shooting safety education and mentored hunt components of the program.
"Partnering with Federal Premium Ammunition provides high-quality ammunition for attendees of our New Hunter Program from a well-recognized and reputable company, and we sincerely appreciate the support Federal Premium is showing to make an impact on future generations of upland hunters," said RGS Director of Member Relations and Outreach Mark Fouts.
The New Hunter Mentor Program includes an educational component intended to provide a well-rounded experience for better understanding of grouse and woodcock hunting. Educational components include: Section 1: Gun Safety & Marksmanship, Shooting (with emphasis on safety, guns and shells provided by Federal Premium); Section 2: Dog Handling (safety, dog breeds, dog care and handling afield); and Section 3: Field Skills & Habitat Awareness, Mapping (habitat, bird facts and identification). Section 4 is the Mentor Hunting Experience, where participants accompany an experienced hunter to the grouse/woodcock woods or a game preserve, if necessary, to implement the learned skills. New hunters must complete all three initial sections before enjoying the mentor hunting experience.
"While Federal Premium has a long history supporting youth shooting sports education programs, this effort with RGS marks our new commitment to fund only those programs that are in line with the National Recruitment, Retention and Reactivation Plan," said Jon Zinnel, education and outreach specialist with Federal Premium. "Mentoring and sustained educational support from organizations like RGS is the key to developing safe and committed hunter conservationists."
The program is performed under the motto "Be Safe, Be Smart, Be Yourself" with an emphasis on safety, science and ethics. Through this program and with the help of Federal Premium's generous contribution, RGS and AWS will educate and encourage future generations of grouse and woodcock hunters to preserve the legacy of our cherished sport. To participate or for more information about the program, contact Mark Fouts: 715-399-2270, MarkF@RuffedGrouseSociety.org.
About the Ruffed Grouse Society

Established in 1961, The Ruffed Grouse Society/American Woodcock Society is North America's foremost conservation organization dedicated to preserving our sporting traditions by creating healthy forest habitat for ruffed grouse, American woodcock and other wildlife. RGS/AWS works with landowners and government agencies to develop critical habitat utilizing scientific management practices. Information on RGS/AWS, its mission, management projects and membership can be found on the web at: www.ruffedgrousesociety.org.
About Federal Premium

Federal Premium is a brand of Vista Outdoor Inc., a leading global designer, manufacturer and marketer of consumer products in the growing outdoor sports and recreation markets. Federal has an unparalleled commitment to conservation and safety in the industry. For more information go to www.federalpremium.com.
Media Contact:

Matt Soberg

(218) 232-6227
editor@ruffedgrousesociety.org