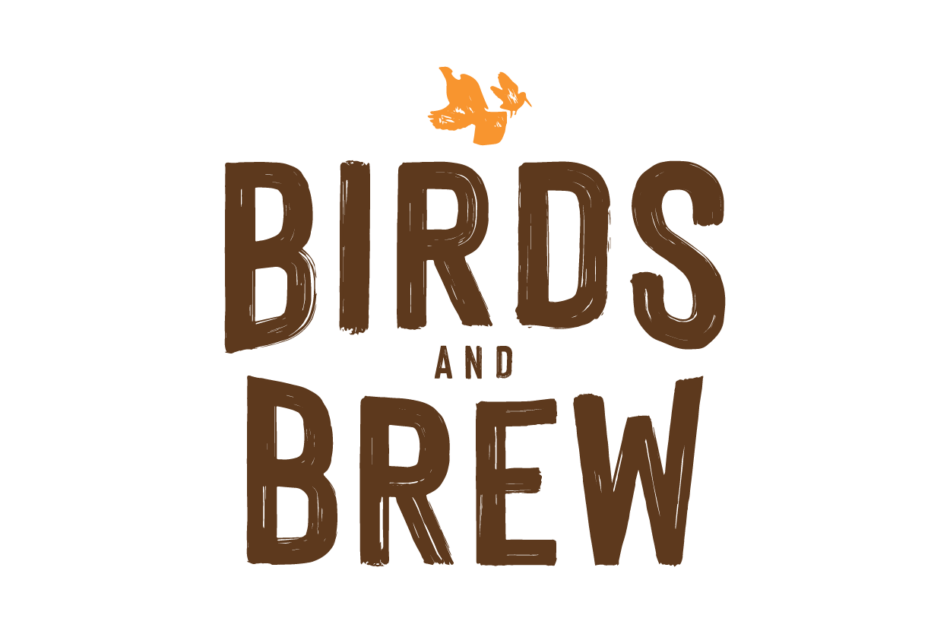 Join the Lake of the Woods Chapter of the Ruffed Grouse Society & American Woodcock Society and special guests for a fun meet-and-greet event at Lake of the Woods Brewing Co.
The Lake of the Woods Chapter is actively looking for passionate individuals to volunteer on the committee and help with events.
Professional dog handler on hand. MN DNR on hand to discuss birds and bird habitat.
Visit with local chapter about Star of the North Trail.
Lake of the Woods Brewing Co. will have a fish fry and cajun boil available for $27.
(Not required to attend, pay at the venue.)
From HWY 11 take Lake Street NE to Main Avenue. (The brewery is less than a block from Lake Street.)