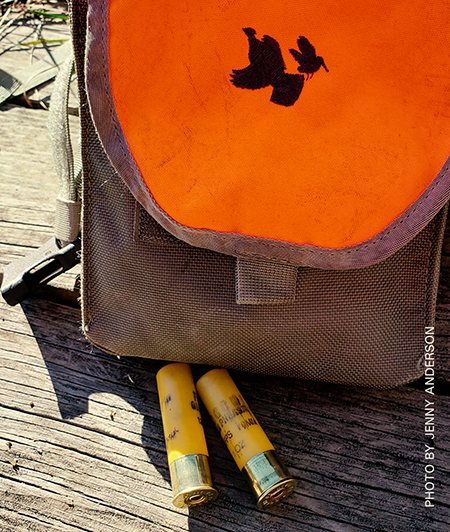 Come and enjoy a morning of shooting and lunch with people who care about healthy forests, abundant wildlife, and conservation ethic.
Each shooter will need to bring shells.

Eye and Ear Protection MUST BE WORN.

No loading before stepping onto the station.

No stepping off the station before clearing the chamber.

No shot larger than 7 ½ is permitted
Proceeds go towards conservation of forest wildlife and support for the local chapter.